The Most Iconic Cheeseburgers In Hawaii Are Served At This Oceanfront Eatery
There's no dish more classically American than the burger, though many of the burgers you'll find in Hawaii come prepared with an island twist. From burgers made with local beef and those with fresh pineapple on top to loco moco and kimchee burgers, you're sure to find a unique flavor profile that satisfies your taste buds. But if you're searching for the ultimate burger experience, you'll have to plan a visit to the single most iconic burger restaurant in all of Hawaii: Cheeseburger in Paradise.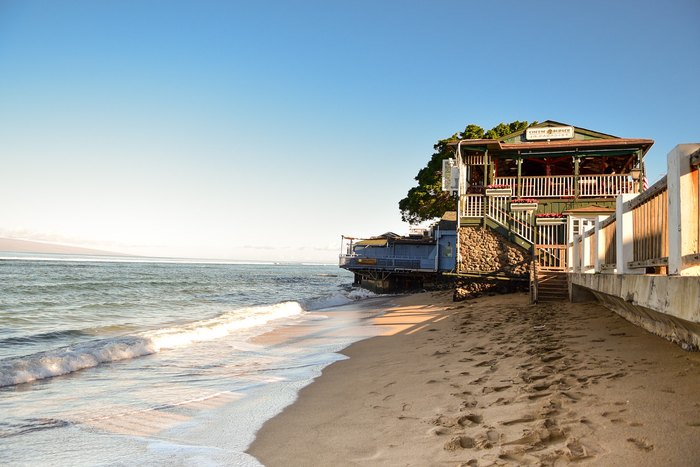 Address: 811 Front Street, Lahaina, HI 96761
Cheeseburger In Paradise's flagship location is open daily from 8 a.m. to 11 p.m. For more information, visit their website or follow them on Facebook. Have you ever been to the iconic Cheeseburger in Paradise? Did you know they also have locations in Wailea and Waikiki? Share your favorite Hawaii burger with us in the comments below.
Want to discover another mouthwatering burger restaurant in Hawaii? This eatery in Laie flies under the radar, but that's just the way we like it.