The Best City In America Is Actually Right Here In Hawaii
A city steeped in history and bursting with culture, the Hawaiian Capital city is a thing of wonder. With beautiful panoramic views and access to both the stunning Pacific Ocean as well as lush jungles, it's no wonder Honolulu is consistently rated as one of the greatest in the country – in terms of visitors, and quality of life. Where else in America will you find a city that combines unique cultural institutions, a hub of industry, a love for the outdoors, and a chill vibe that puts SoCal to shame?
While Honolulu has its drawbacks like long commute times and a high cost of living, the beauty and the benefits far outweigh the negatives. And we're here to show that there is more to Honolulu than the overcrowded, overdeveloped, tourist destination that so many think it is – because the city is much more than just the place for a layover to a "more Hawaiian" destination. In fact, here are 12 reasons Honolulu is a fantastic place to visit, or live.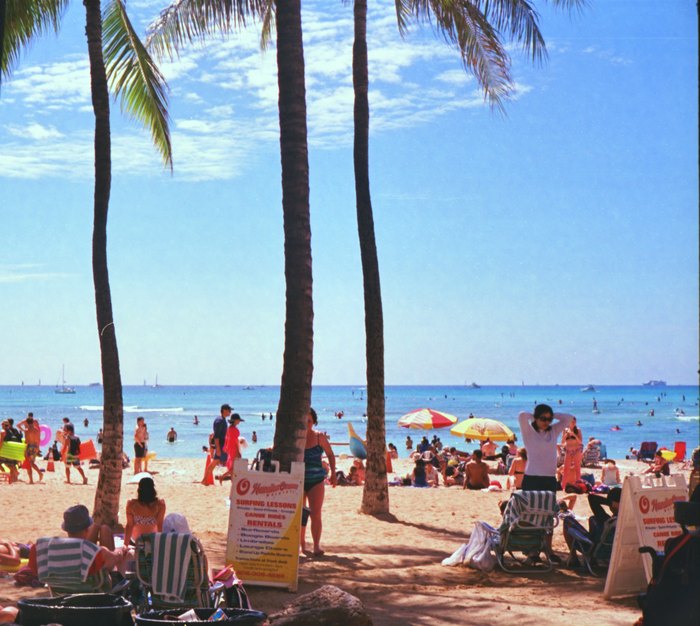 Tell us, what do you love about Honolulu?
OnlyInYourState may earn compensation through affiliate links in this article.