Adventure Awaits On This Enchanting Forest Trail In Hawaii You've Never Heard Of
There's no doubt about it: the Hawaiian Islands is easily one of the greatest hiking destinations in the country — and maybe even the world. With miles and miles of trails that ascend mountains, traverse ridgelines, and lead to breathtaking natural beauty, Hawaii is truly a hiker's paradise. But not all trails are created equal, and this gem, though lesser-known, is one of our current favorites — especially if you want to escape into the forest for the afternoon.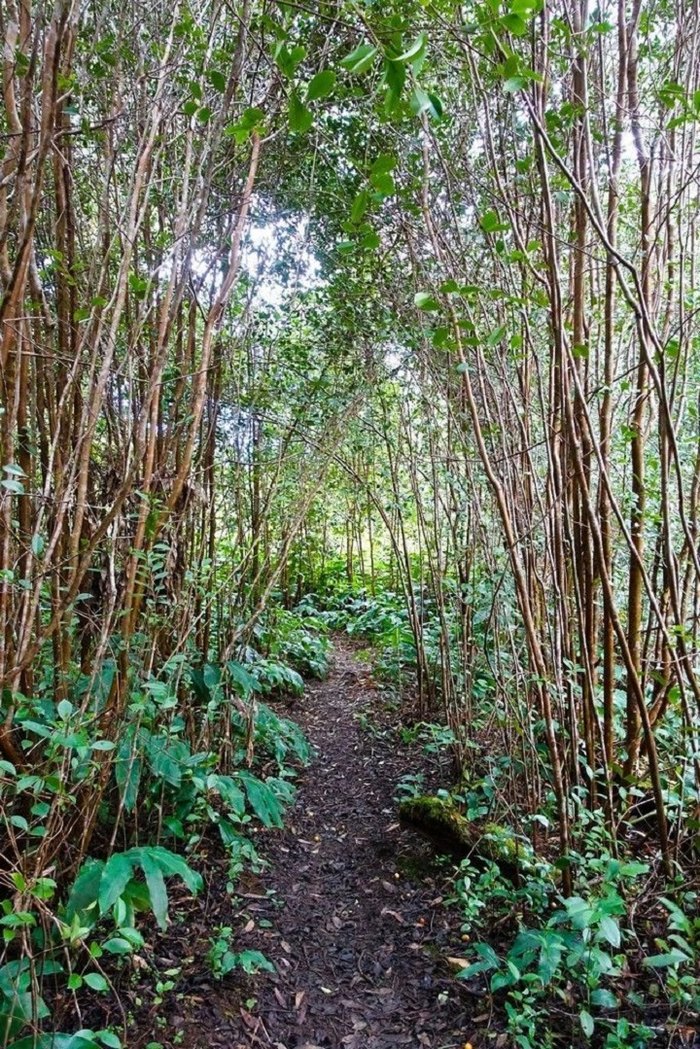 Address: Koke'e State Park, Hanapepe, HI, 96716
For more information about the Berry Flat Trail found within the unparalleled Koke'e State Park, head on over to AllTrails. Then, click here to discover the nearby state park campground perfect for a weekend spent surrounded by nature.