There's No Better Place To Relax Than This Breathtaking Hawaii Beach
With approximately 750 miles of captivating coastline and hundreds of breathtaking beaches, the Hawaiian Islands are heaven for anyone who loves the ocean. From massive beaches that seemingly stretch on for miles to tiny coves with gorgeous landscapes, the world's best beaches for relaxation and recreation are found in the Aloha State. And while we love Hawaii's most famous beaches as much as the next person — think Waikiki, Ka'anapali, and Poipu — there is no better place to relax than this stunning stretch of sand along the Kauai coast.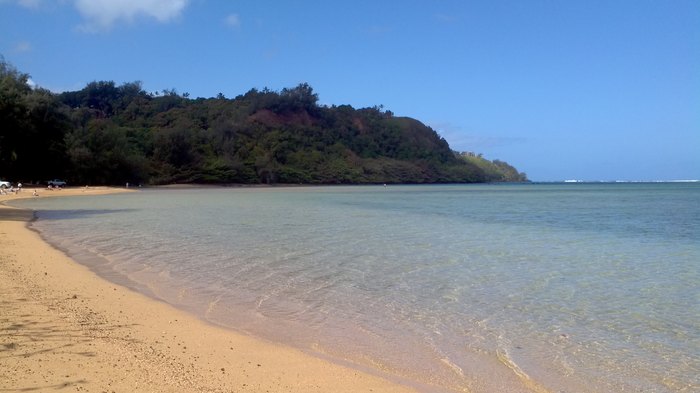 Have you ever experienced the sublime natural beauty of Anini Beach? If so, share your experience with us in the comments below. And if you're looking for beaches even more off the beaten path than this, click here to discover a few of our favorite secret stretches of sand.