This Spring, Millions Of Cicadas Are Set To Emerge In Georgia After 17 Years Underground
Georgians, there is a natural phenomenon occurring this spring that you might just have a front-row seat to witness. This spring 2021, millions of cicadas (that's right we said millions) will be emerging from a 17-year slumber in certain states, and Georgia happens to be on the list. Get ready for the symphony of spring songs to be in surround sound this year. Here is everything you need to know about these millions of cicadas in Georgia.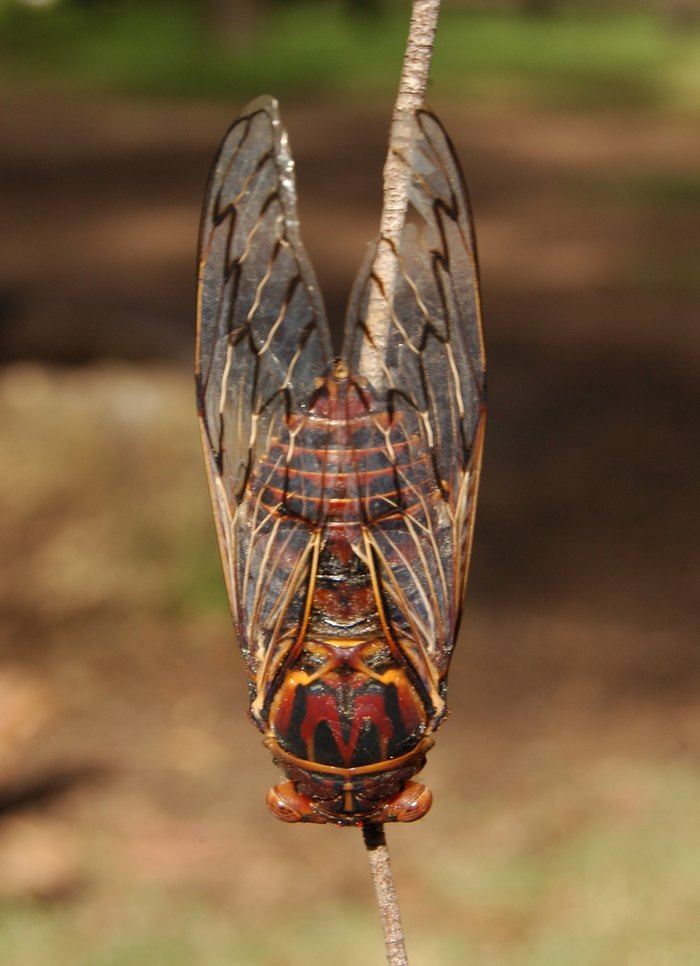 What do you think about these millions of cicadas in Georgia emerging in spring? Are you excited to be a part of this seldom natural occurrence? Share with us your thoughts in the comments section!
OnlyInYourState may earn compensation through affiliate links in this article.