These 10 Rare Photos Show Georgia's Railroad History Like Never Before
Georgia has a really special history with the railroad industry. The first railroad tracks in Georgia were laid in the 1830s, in Athens, Macon, Savannah, and Augusta. Georgia railroads grew immensely over those next 25 years, with Georgia officially becoming the state with the most rail miles than any other in the Deep South. Georgia also built a huge rail hub in Atlanta. Looking back on these vintage photos showcasing what the history of the railroad in Georgia once was is a great way to see what life was like during those historically important times.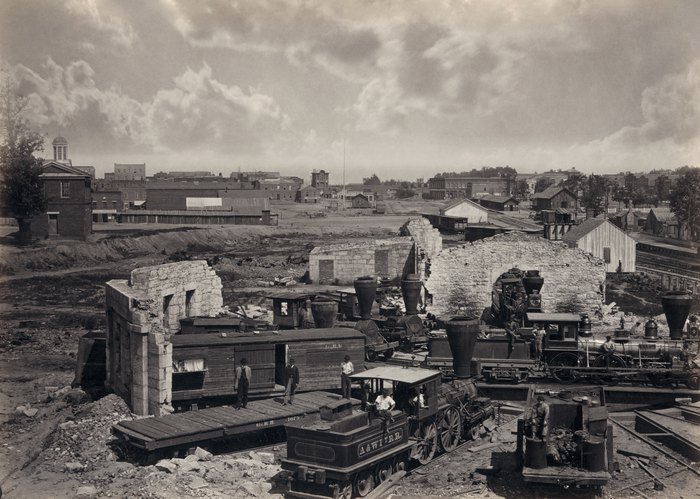 Georgia sure does have a unique railroad history and we are absolutely proud of our state's contributions. If you like learning about historical moments in Georgia's history, then check out The 9 Most Horrifying Disasters That Ever Happened In Georgia.