The Story Behind One Of The Oldest Saloons In Georgia Is Incredibly Unique
Anyone who's spent time in Savannah, Georgia understands that the city has an intangible quality that borders between beautiful and utterly haunting. Perhaps it's the low-hanging Spanish moss, the architecture, and the historic buildings that create the mysterious lure about this southern town. There are some buildings in Savannah that are almost unquestionably haunted. The Pirates' House is one such case. Built in 1753 in the heart of downtown, it's possibly the oldest building in all of Georgia and has acquired quite a reputation.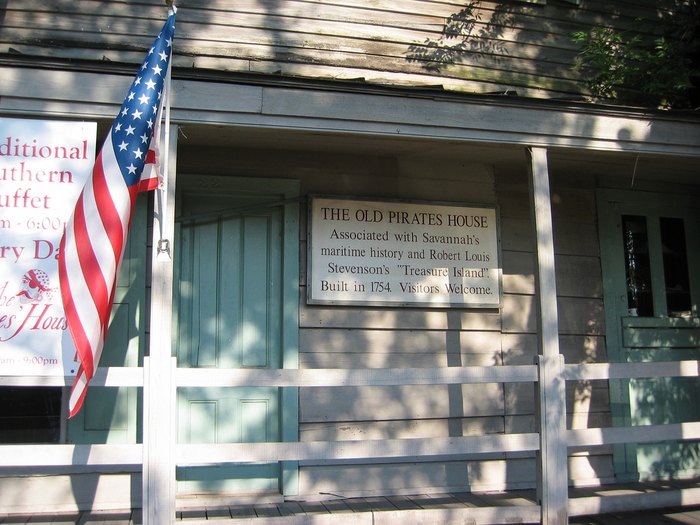 What do you think about the Pirates' House? Be sure to share your thoughts with us, especially if you've had the chance to visit!
OnlyInYourState may earn compensation through affiliate links in this article.