This Is The Number One Unsolved Mystery In Georgia And It Will Leave You Baffled
Mary Shotwell Little: The name still rings a bell for most Georgia residents. Her disappearance more than half a century ago is still one of the most alarming unsolved mysteries in the history of the state. This case has baffled and bewildered professional and amateur investigators alike. Hundreds of  conspiracy theories and ideas have been discussed, leads have gone in circles and many articles have been written—but it all comes down to  the fact that Mary Shotwell Little has still been missing since vanishing from the Lenox Square parking lot on Oct. 14, 1965
Maybe you aren't too familiar with the case, and maybe you know it all too well. Regardless, here are the facts surrounding the Mary Shotwell Little disappearance of 1965—the case of the missing bride.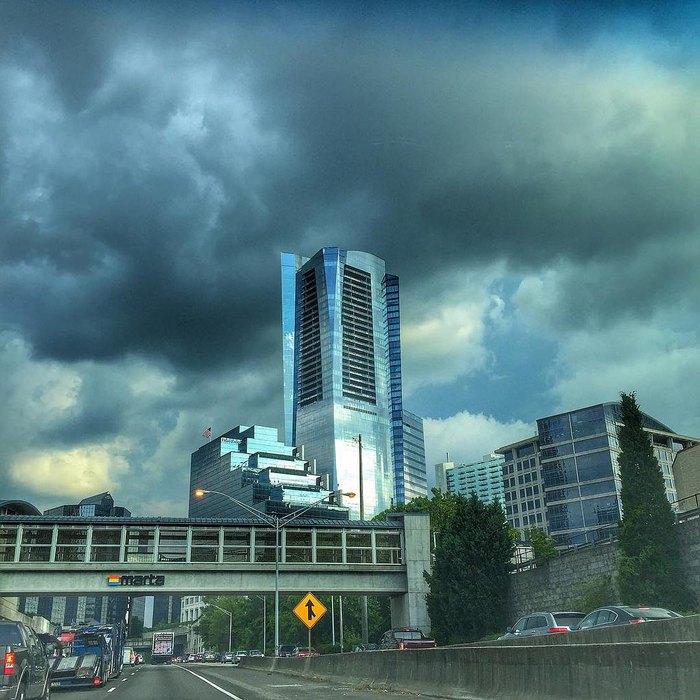 To this day, the disappearance of Mary Shotwell Little still rocks the state of Georgia. The facts and evidence, although in abundance, still couldn't lead to any arrests or significant suspects in the case. Did she fake a kidnapping and flee her loveless marriage? Was she being stalked and didn't tell a soul? Or did she know something at the bank where she worked, something that needed to be kept a secret? We may never know.
Share your own thoughts and comments about the Mary Shotwell Little story below! Do you remember the case?
OnlyInYourState may earn compensation through affiliate links in this article.