The Juiciest Cheeseburger In Georgia Is Practically Heaven On Earth
In Georgia, there is a burger so juicy, so perfectly doused in melted cheese, so splendidly perfect that your taste buds won't even know what hit them. The only problem though, is that this heaven-on-earth burger is only available as a late night special, or, for a rare midday appearance for a midday meal. Trust us, this burger is one you will want to wait in line for.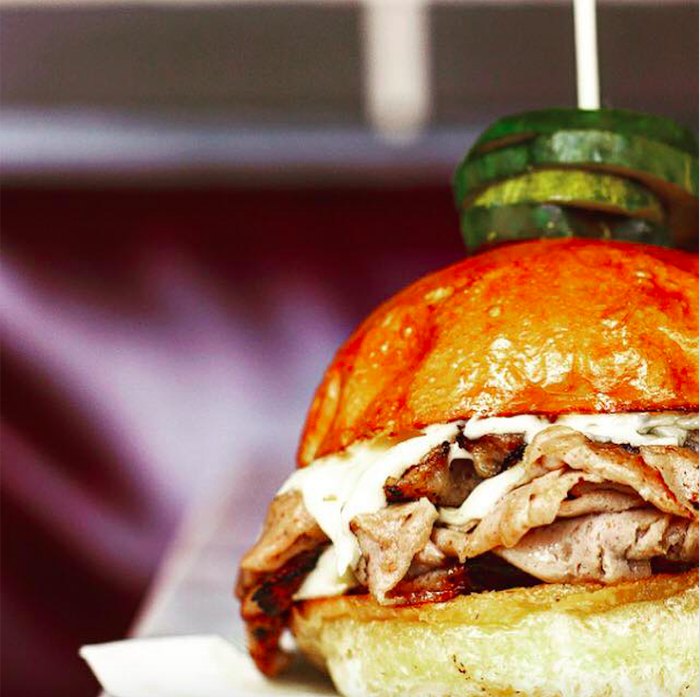 The address for Marcel is 1170 Howell Mill Rd NW, Westside Provisions District, Atlanta, GA 30318-5566. Make sure to get to the pop-up cheeseburger lunch early, as lines are expected to form. That's how good these darn things are. To find out more information about the Marcel cheeseburger, visit the website or Facebook Page.
OnlyInYourState may earn compensation through affiliate links in this article.