The Georgia Lobster Roll Was Recently Dubbed "World's Best" & You Need To Get Yourself One
Nothing screams summer like a fresh, straight from the ocean lobster roll. But what's more, is when that lobster roll has been dubbed "World's Best" by a state that pretty much crafts lobster rolls in their sleep. Think you need to travel to the northeast to snag one of these bad boys? Think again.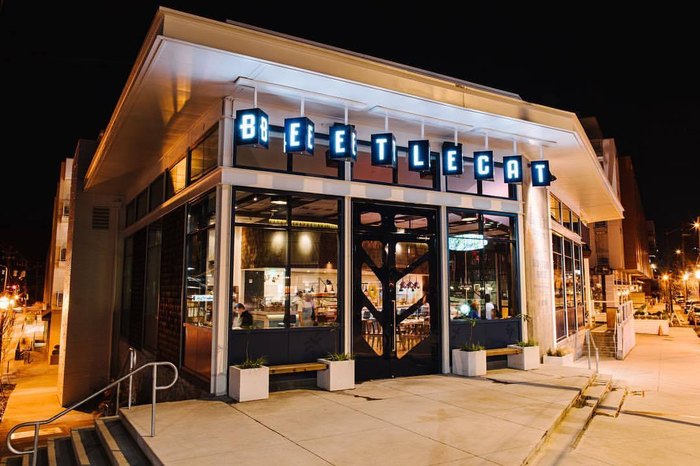 The address for BeetleCat is 299 North Highland Avenue Northeast, Atlanta, GA 30307. The restaurant is open Monday through Thursday 4 p.m. to 10 p.m. Friday from 11:30 a.m. to 2 a.m., Saturday from 10:30 a.m. to 2:30 p.m., reopening at 4 p.m. to 11 p.m., and Sunday from 10:30 a.m. to 10 p.m. To find out more information about these delicious lobster rolls, visit the website or Facebook Page.
Meanwhile, when you're in Georgia's capital city, make sure to visit during the one-of-a-kind summer PeachFest.
OnlyInYourState may earn compensation through affiliate links in this article.