This Ice Cream Sandwich Truck In Georgia Is The Perfect Answer To Summer
Setting the scene: the day is hot, the sun is high in the sky, you're a little parched but what you REALLY want is something sweet and refreshing. Sure, you could snag a margarita at the taco place down the block, but you'd rather something that is a little bit decadent, a little bit sinful. Enter: handmade ice cream sandwiches—so rich, so refreshing, so perfect for a summer day in Georgia.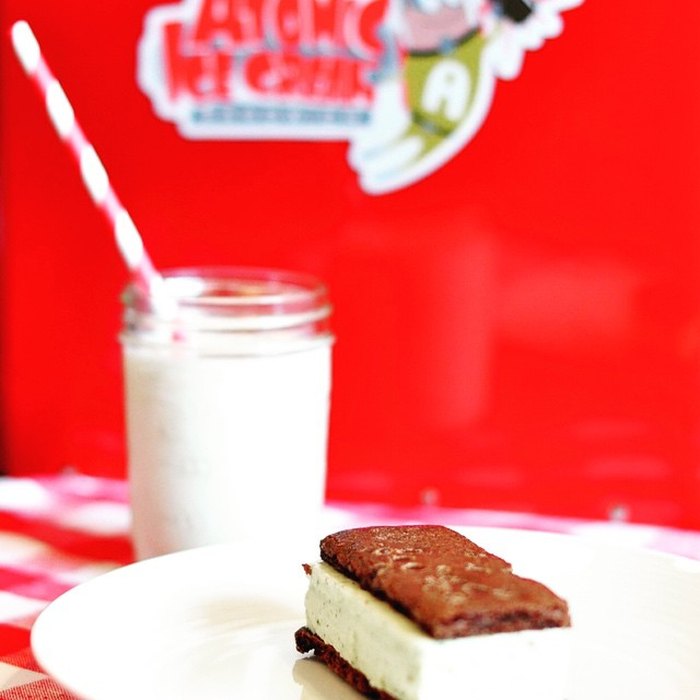 Address: To find out where Atomic Ice Cream is popping up next, visit their website!
To learn more about Atomic Ice Cream Sandwich, visit the Facebook Page. Do you have a favorite Georgia-specific summertime treat? Share with us yours in the comments section!
OnlyInYourState may earn compensation through affiliate links in this article.