The Undisputed Hidden Gem Breakfast Spot In Georgia That Will Satisfying Your Southern Soul
Ahh, breakfast. The most important meal of the day. By far a favorite for our beautiful Peach State, as Georgians turn brunch into an epic celebration every weekend. However, this one particular breakfast spot in Georgia is worth making the time for, especially once you see the Southern specials coming out of the kitchen.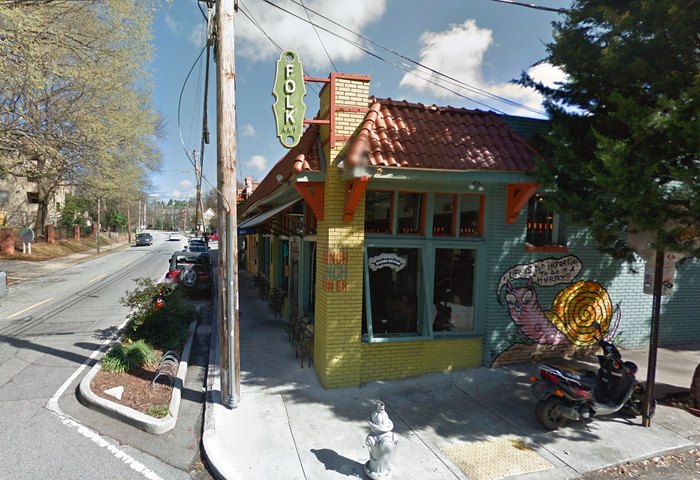 Ready for a Georgia breakfast that'll knock your socks off?! The address for Folk Art Restaurant is 465 N Highland Ave NE, Atlanta, GA 30307. The hours are Monday through Friday from 7:30 a.m. to 10 p.m., Saturday from 9 a.m. to 10 p.m., and Sunday from 9 a.m. to 9 p.m. While the lunch and dinner options are still delicious, we highly recommend visiting for breakfast and brunch. To find out more information about Folk Art Restaurant, visit the website.