The Hidden Castle In Georgia That Almost No One Knows About
It is easy to remember a time where we all dreamed of living in a castle, right? Whether to be a princess high in a tower, or a knight wandering the halls—one thing is for sure: castles rule. Georgia has a few different castles scattered throughout the state, each with their own unique history: Most People Don't Know These 7 Epic Castles Are Hiding Right Here In Georgia. However, there is one hidden castle in Georgia, shrouded in mystery, that is worth finally having answers about.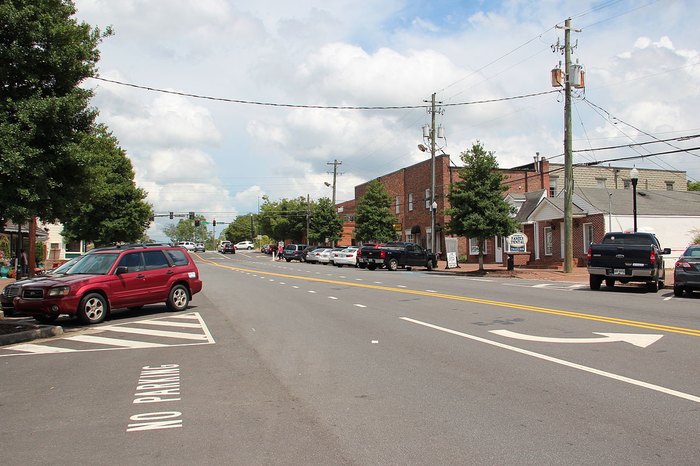 Ready to take a trip to this mysterious castle? You can use the address to guide you along:
12570 Arnold Mill Rd, Alpharetta, GA 30004
Just keep in mind while this castle is a sight to see and worthy of a trek, it is a still a private property and trespassing will not be tolerated. Make sure when you visit to snap some photos to share!
OnlyInYourState may earn compensation through affiliate links in this article.