Bridge Collapses During Rush Hour In Georgia, Massive Fire And Commuter Chaos Ensue
As if the daily anticipation of dealing with rush hour traffic wasn't already a dreadful enough situation, commuters traveling along Atlanta's I-85 on Thursday evening were left stuck in the middle of a transportation crisis. With traffic backed up for several miles, thousands of people were stuck on the interstate after a massive fire broke out underneath the bridge on the northbound side. With no injuries reported, here's what we know about yesterday's chaotic situation.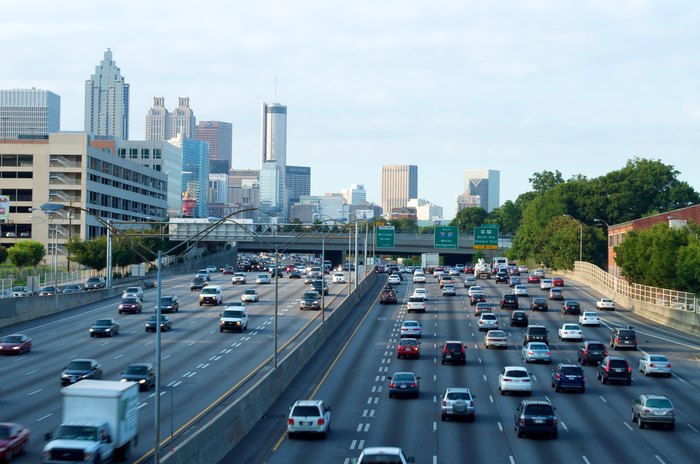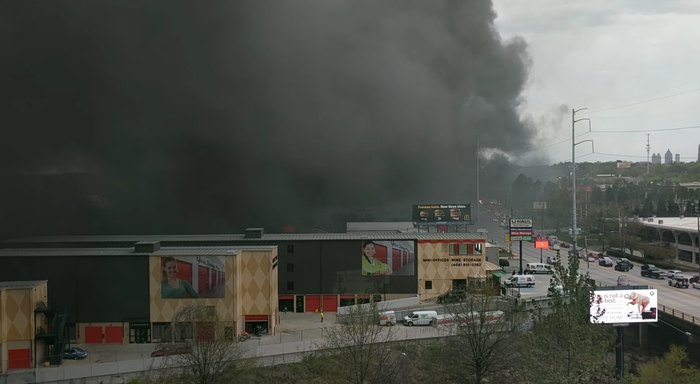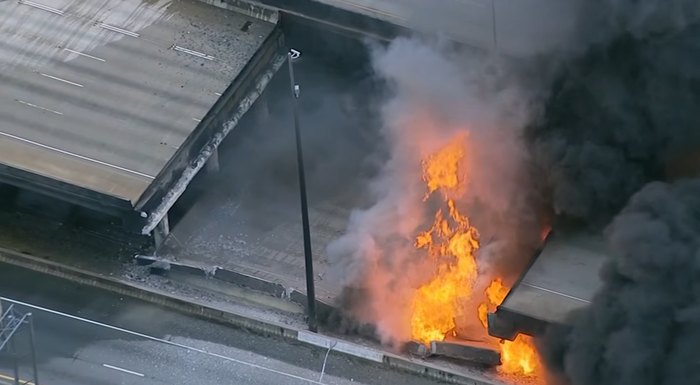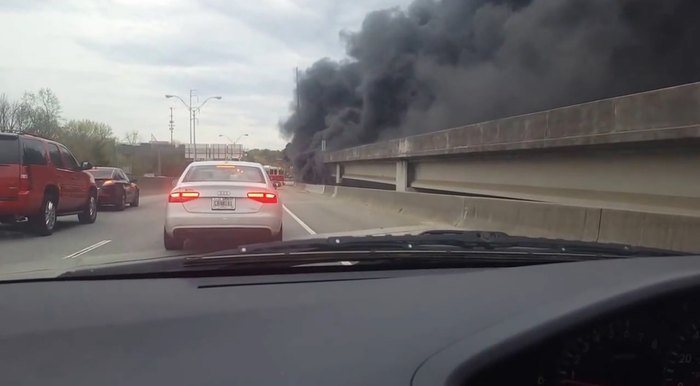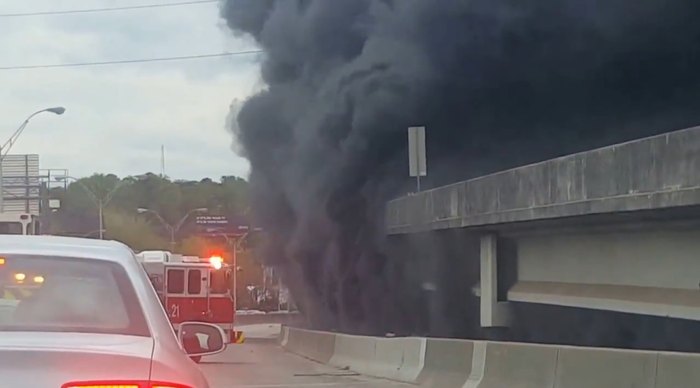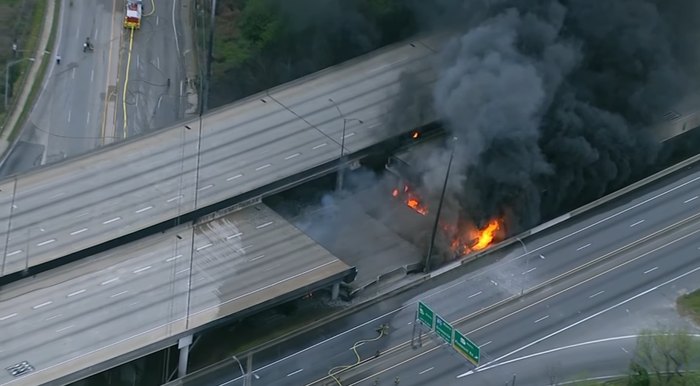 To get a glimpse of what the bridge looked like after it collapsed, check out the footage provided by KUTV2News via YouTube below.

Were you able to see Atlanta's massive fire blazing yesterday? Let us know in the comments section if the unexpected disaster affected your commute home!
OnlyInYourState may earn compensation through affiliate links in this article.