This Hidden Beach In Georgia Will Take You A Million Miles Away From It All
Georgia is one of the states that is lucky to be considered a coastal state because residents and visitors can enjoy access to an array of beautiful beaches. From St. Simons to Jekyll Island, and even the famed Driftwood Beach, Georgia has it all. People will flock to our state every year in order to dip their toes in the Atlantic and spend their summer vacations lounging in the sand.
However, the downside to having some pretty fantastic beaches is that they are often crowded. Especially during the summer. So, it's time that we introduced one hidden beach in Georgia for you to enjoy. It's the perfect beach to bring your whole family, spend the day swimming in the beautiful waters, and pretend that you're on a tropical island a million miles away from it all. We're talking about the Beach at Clayton County International Park in Jonesboro, Georgia.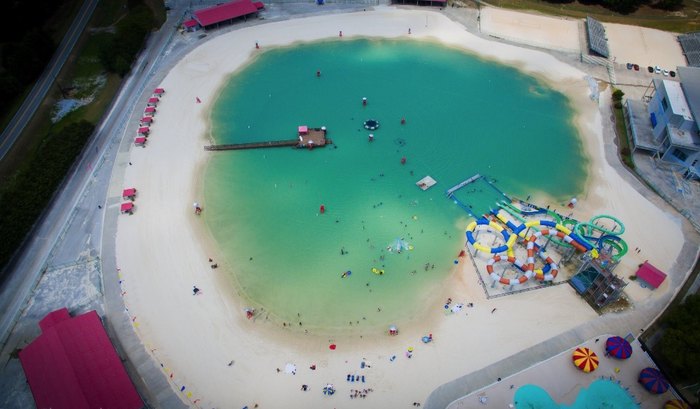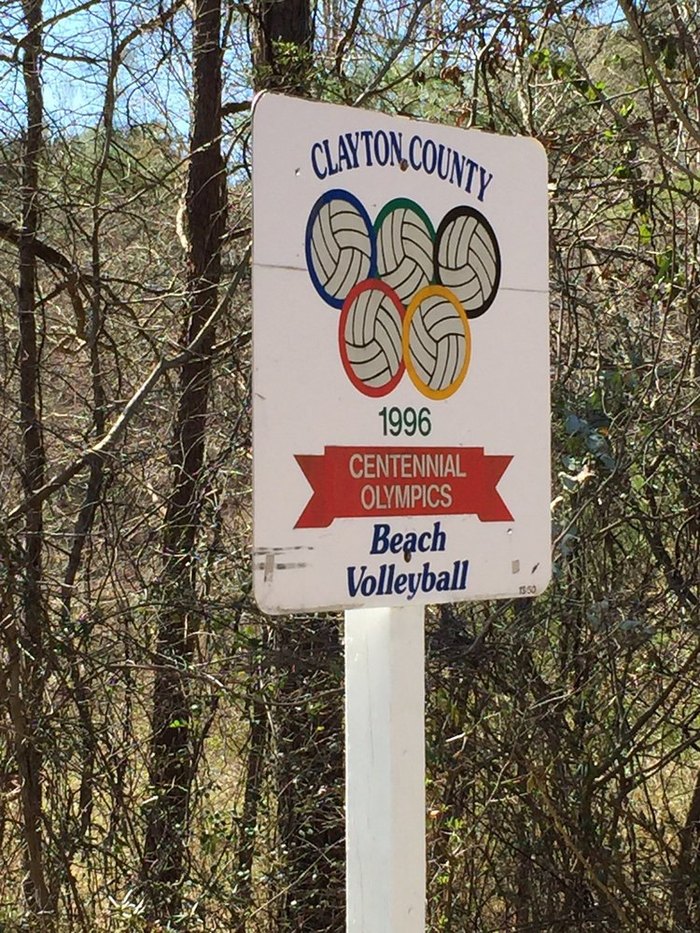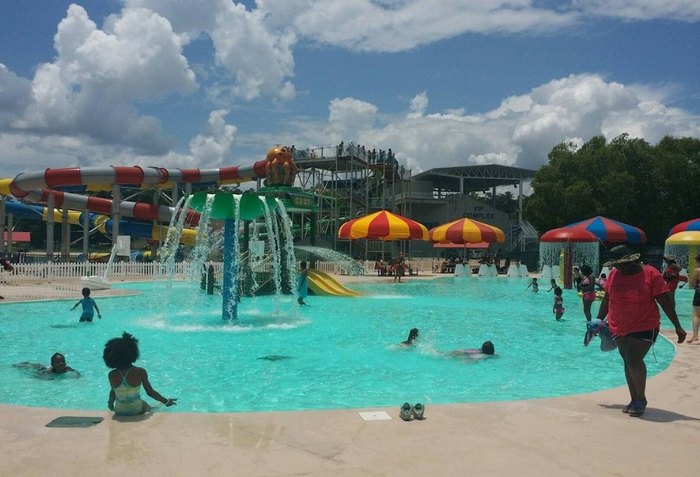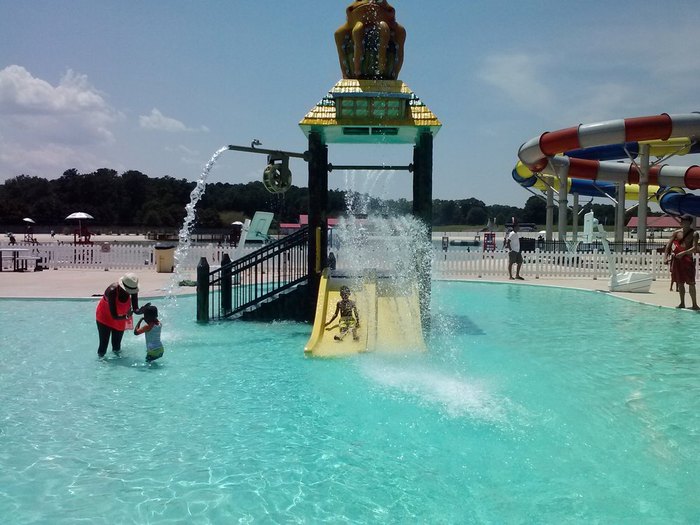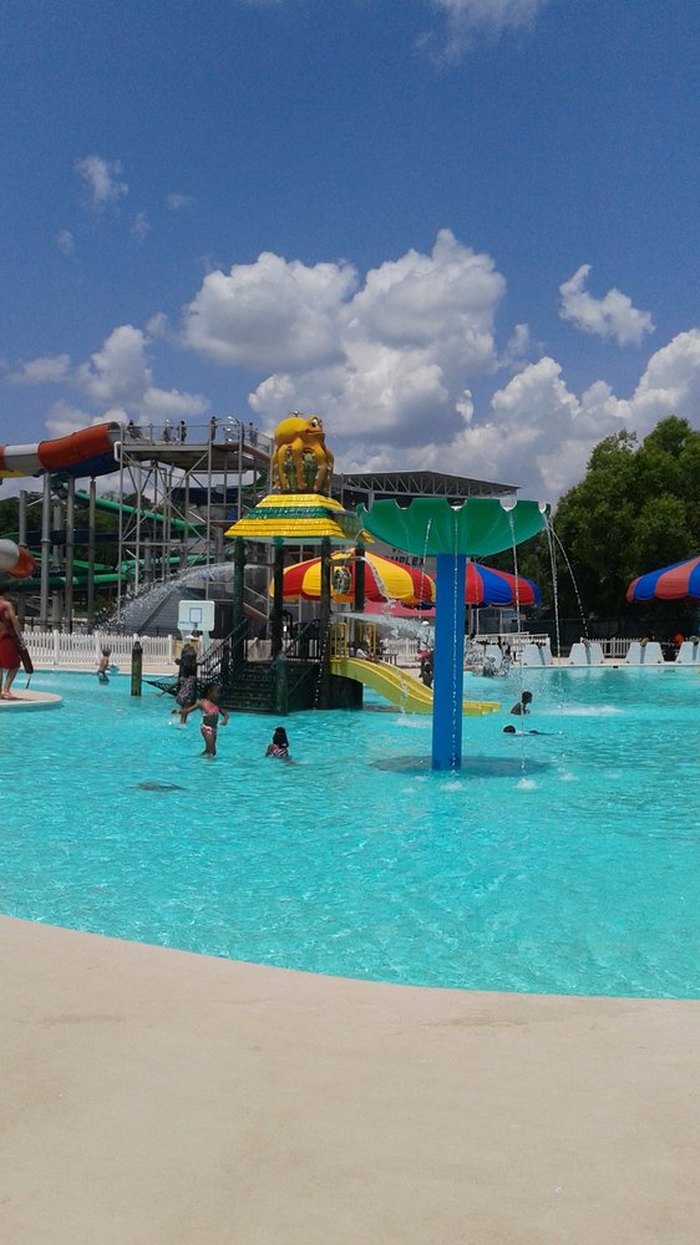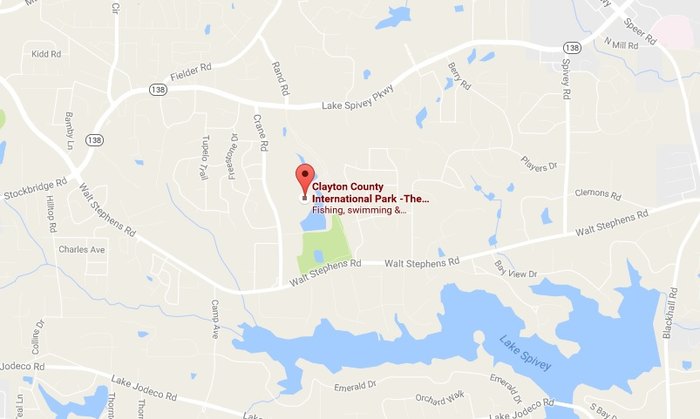 If you've ever been, we want to hear about your experience! Otherwise, if swimming holes in Georgia are more your speed then check out If You Didn't Know About These 10 Swimming Holes In Georgia, They're A Must Visit.
OnlyInYourState may earn compensation through affiliate links in this article.
Address: 2300 Hwy. 138 S.E, Jonesboro, GA 30236, USA
hidden beach in Georgia
April 20, 2021
What is the best secret beach in Georgia?
If you love the idea of enjoying the beach but aren't as crazy about crowds, then there's a secret Georgia beach that belongs on your radar: Cumberland Island. It's the southernmost barrier island in Georgia and features over 17 miles of white, sandy beaches that you'll love to navigate. In fact, it's also one of the most isolated parks in the country, and it's currently preserved by the National Park Service. If you plan on visiting this national seashore, be sure to leave only footprints so that others may enjoy it for generations to come.
Does Georgia have any swimming holes?
There are few things as refreshing as taking a dip in a natural swimming hole. That's especially true if you live in Georgia, where temperatures can be almost unbearably hot during the summer. In addition to the Beach at Clayton County International Park, the best swimming holes in Georgia include Unicoi State Park, Cherokee Falls, Red Clay Resort, Panther Creek Falls, Tybee Island Beach, Blue Hole Falls, Fort Mountain State Park, Sea Creek Falls, Lake Lanier, Jack's River Falls, and Etowah River Abandoned Mine Tunnel. Learn more about these incredible and little-known swimming holes in Georgia.
Where can I find the most pristine beach in Georgia?
Without a doubt, Tybee Island features one of the most unspoiled beaches on the Georgia coast. In fact, many consider Tybee Island to have one of the best beaches in the U.S. Just 30 minutes from Savannah, Tybee Island is a relatively easy-to-access island escape with white sands and beautiful palm trees. While you're there, you'll want to delve into the island's history a bit by checking out the historic lighthouse. Another must-see attraction is the pier which offers a stunning view of the ocean and surrounding landscape. And don't miss out on a famous Tybee Island sunset...they're some of the best in the world!