10 Things You'll Remember If You Grew Up In The 80s In Georgia
Oh, the 80's. A decade that will forever live in our hearts…and in our giant hairdos. Reminiscing about the 80's usually calls to mind rock music, hair bands, jean jackets and trips to the mall. But what about traditions that were Georgia-specific? Growing up in this fine state has allowed for some unique memories of its own. Have a look at some of those key happenings you'll remember if you grew up only in Georgia in the 1980's.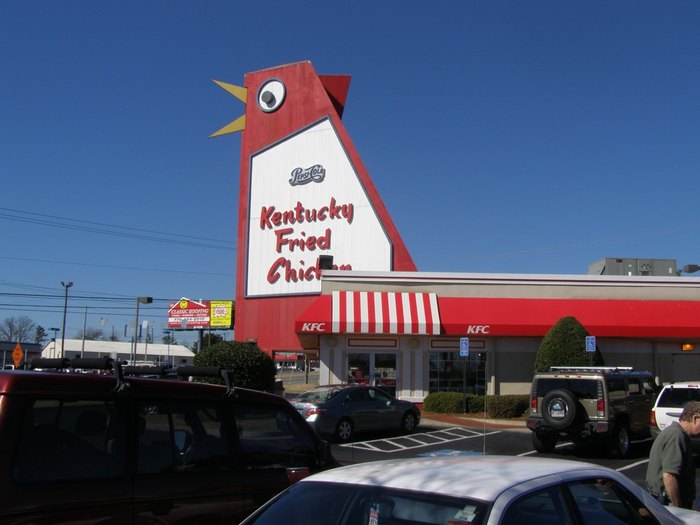 Ahh, the 1980's were quite a wild time. Some great rock-and-roll bands emerged, along with some very memorable moments in sports. And then there was the SnowJam! My oh my, Georgia was never the same after this "gnarly" decade. Feel like we missed anything? Share in the comments below!
OnlyInYourState may earn compensation through affiliate links in this article.