The Terrifying Georgia Mental Asylum With 25,000 Unmarked Graves
Central State Hospital in Milledgeville, Georgia was once the largest mental hospital on Earth. Today, it is slowly rotting away. However, few realize there are actually thousands and thousands of unclaimed bodies similarly rotting just below the surface of this sprawling estate.
Here's the story behind the 25,000 unmarked graves at this abandoned asylum.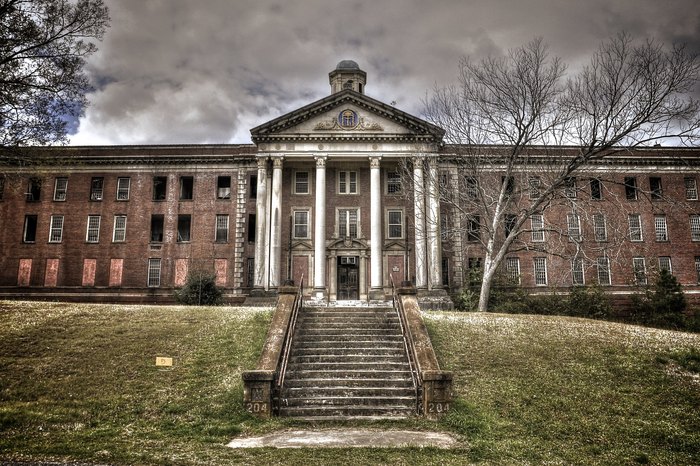 The hospital eventually shut down in 2010. Because the property is closed to the public and protected by security guards, many aren't aware of the thousands of bodies buried on the estate. Some graves are actually quite shallow according to ground penetrating radar.
Photos often surface of the roughly 2,000 markers located at the nearby Cedar Lane Cemetery. The scale of this memorial is mind-boggling, but it doesn't tell the whole story.
In fact, there are over 25,000 unclaimed and unidentified bodies buried throughout the hospital grounds. That's equivalent to the population of a decent-sized town. This cemetery of markers is purely symbolic – it's hard to even fathom what the what a graveyard would look like if each lost patient had his or her own marker.
We may never know the identities of the former patients lying beneath the earth at this hospital, but the curious can stop by the site's museum, established to keep the asylum's legacy alive.
OnlyInYourState may earn compensation through affiliate links in this article.