Georgia's Massive Wildfire Is Spreading And It's Truly Tragic
Residents of North Carolina and Georgia alike have been following the news concerning the massive wildfires that have been burning for weeks now. These devastating wildfires are predicted to potentially last until early March, and officials now believe they could nearly double in size. Here's more on why this truly tragic situation could potentially worsen.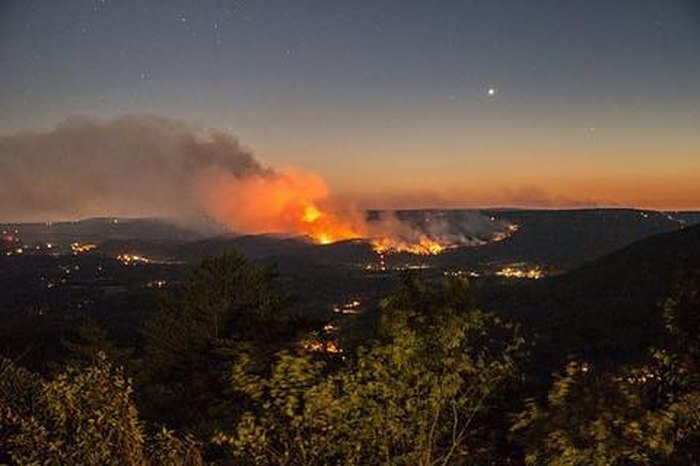 The following footage shows the wildfire on Rock Face Mountain:
Despite these unfortunate circumstances, we remain hopeful for relief and until then are grateful for the hard work put forth by the brave firefighters and other officials. How has your area been effected by the fires or the smoke?
OnlyInYourState may earn compensation through affiliate links in this article.