Georgia Has A Lost Town Most People Don't Know About
When most people think about the Georgia Gold Rush, they picture the beautiful town of Dahlonega. Thriving and still a place for visitors to enjoy a special slice of history, Dahlonega is known as the Gold Rush capital of our great state. However, there is another town that many Georgians don't know about—a town that was once a mecca for gold rush enthusiasts looking to strike it rich. Now considered a lost town, take a look at this one-of-a-kind place known as Auraria, Georgia.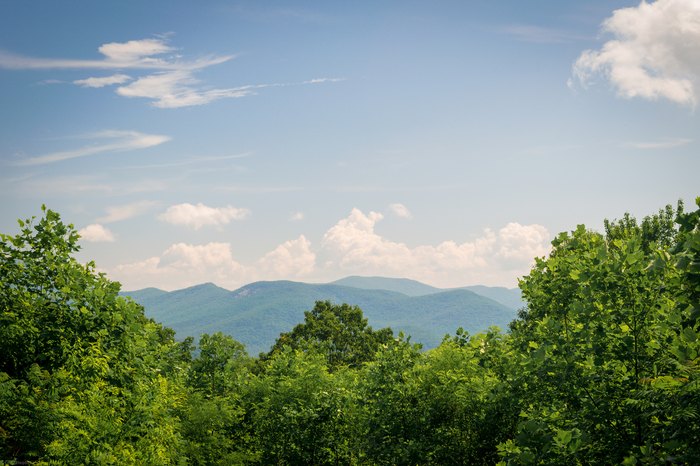 While there are few structures still standing in the town of Auraria, it is still worth passing through, especially for those history buffs out there.
Have you ever visited Auraria, Georgia? Share with us your highlights in the comments section!
OnlyInYourState may earn compensation through affiliate links in this article.