The Quiet Fishing Town In Georgia That Seems Frozen In Time
One of the best parts about living in Georgia is that you have the beauty of the ocean just a quick drive away. Not many other states can claim to be coastal states, but Georgia sure can. In fact, fishing is a huge hobby for many visitors and residents of the state. There is even one small town that's a historic fishing village—and a popular one at that. Take a look at the beautiful, extraordinarily preserved fishing town of Shellman Bluff, Georgia.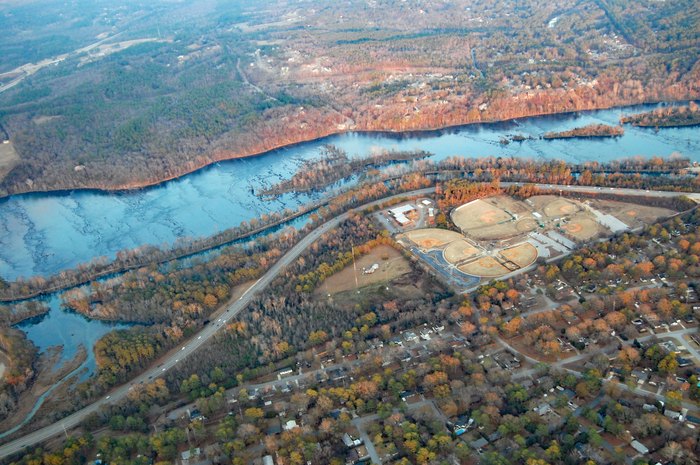 Pretty cool place, huh? Have you visited before? Share with us your thoughts and stories. Or, head on over to Shellman Bluff, Georgia yourself and learn all about this historic fishing town while grubbing on some fresh fish and catching a sunset.
Shellman Bluff
Georgia 31331
If small towns in Georgia are what you're itching to check out, then take a look at The Friendliest Small Town In Georgia Where Everyone Knows Your Name.
OnlyInYourState may earn compensation through affiliate links in this article.