Here Are 11 Of The Most Beautiful, Charming Small Towns In Georgia
What is a southern state without its charming small towns? From quaint hamlets in the countryside to idyllic villages along the water, you can find an escape from the city just about anywhere in the Peach State. If you are looking to explore less populated areas, we have compiled this list of 11 of the smallest and most beautiful towns in Georgia.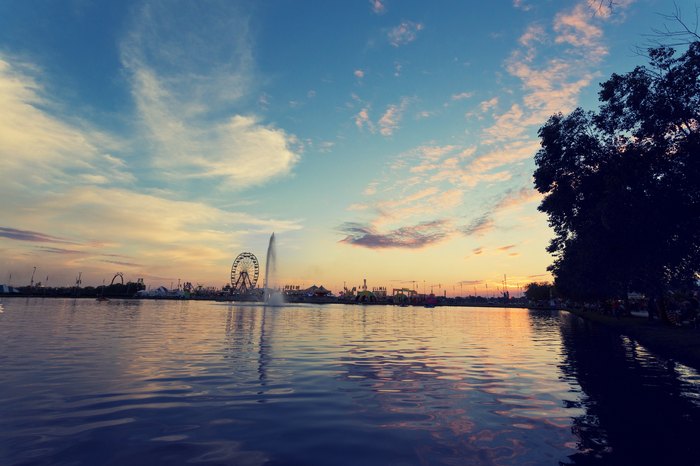 No matter what small towns in Georgia you visit, they are sure to be quaint and sweet and full of southern charm! What small Georgia hometown are you from? Shout it out in the comments below and tell us why you love your small (and charming) Georgia town!
OnlyInYourState may earn compensation through affiliate links in this article.
Most Beautiful Towns In Georgia
March 10, 2021
What are the most beautiful places in Georgia?
Most of the Peach State's beauty lies in nature, so the list of beautiful places is almost endless. Some of the most beautiful places in GA include:
Tallulah Gorge State Park. One must-see natural wonder is Tallulah Gorge State Park which has a two-mile long, 1,000-foot gorge carved by the Tallulah River. This jaw-dropping sight is the most impressive canyon on the eastern seaboard.
Bell Mountain. For views, take a hike or drive up Bell Mountain. At the top, you will have epic views of Georgia in just about every direction.
Brasstown Bald
St. Simons Island
Radium Springs
Cloudland Canyon
Amicalola Falls
If you're into waterfall chasing, Georgia is the best state to be in -- did you know there are over 700 wondrous waterfalls in Georgia?
Is Georgia a great place to live?
In a word, yes, Georgia is a great place to live. It's full of all that Southern charm you hear about, the people are friendly, the housing is relatively affordable, and you can be sure your kids will get a good education. The state also caters to sports fanatics with professional and collegiate teams that are at the top of their game. And then there's all the natural beauty that can be found throughout the state, between the coastline, the mountains, and everything in between. It's a nature lover's paradise!
What is the smallest town in Georgia?
Edge Hill in Glascock County is the smallest incorporated city in the Peach State with a population of just 24 residents!