Not Many People Realize That These 13 Things Are Actually Illegal In Georgia
We all know there are some strange things about Georgia. But unless you spend a lot of time looking through law books, you may not realize just how strange. There are some really weird laws in Georgia. It's true, not many people even realize that these things are illegal, and you're not very likely to be prosecuted for any of them. It's unknown why a lot of these laws even existed in the first place. Alas, we don't make the rules (or the laws). Check out this list of odd illegal things in Georgia and see how many you're guilty of.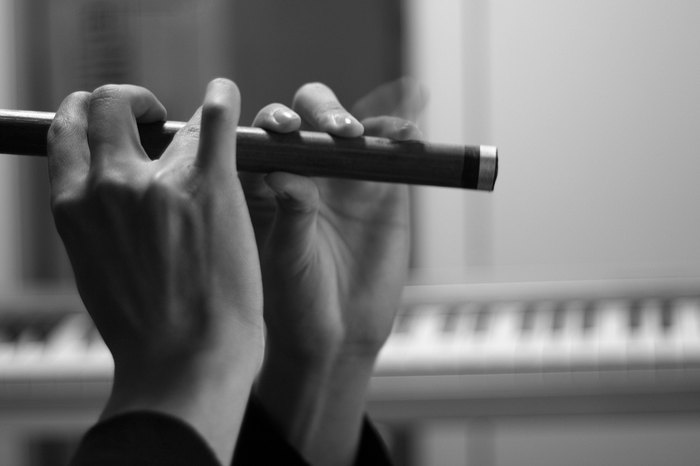 Do you know of any other weird laws in Georgia? We'd love to hear more, we are always up for learning more fun facts about Georgia!
OnlyInYourState may earn compensation through affiliate links in this article.
Fun Facts About Georgia
August 24, 2021
What are some fun facts about Georgia?
We absolutely love Georgia trivia. In a state as old as ours, there's plenty of fascinating historical facts and events to learn about. For instance, we know you are familiar with Georgia's high production of peanuts and peaches, but did you realize we are a major supplier of resin and turpentine? We actually produce around half of the entire WORLD'S supply. Hart County is the only county in the state named for a woman: Nancy Hart was a Revolutionary War fighter. Atlanta's name was originally Terminus (yes, like in "The Walking Dead") and later, Marthasville. Check out this list for more interesting fun facts about Georgia!
What are some great day trips in Georgia?
Georgia is filled with so many amazing cities that make for fantastic day trips. In the northern part of the state, you could spend weeks in Atlanta and still not see everything. The college town of Athens is great fun, especially if you like to party! Savannah is an incredibly beautiful and historic city by the coast. Little mountain towns like Helen have stupendous views that are absolutely unparalleled, and we've got plenty of great small towns that are worth a visit. There's tons to do all over the Peach State!
What are some good museums in Georgia?
Atlanta is, of course, home to many world-class museums, including the High Museum of Art and the Coca Cola Museum. The Graveface Museum right in Savannah's historic district is absolutely fascinating…where else are you going to view artwork from serial killers?
OnlyInYourState may earn compensation through affiliate links in this article.