These 10 Restaurants In Georgia Have The Best Seafood EVER!
Many people might not realize it, but Georgia has some amazing seafood spots! While there are great spots all over Georgia, we have to admit, it doesn't get better than the seafood spots right on the water. The seafood at these spots are fresh from the lake, river or even the ocean! These 10 restaurants in Georgia have the best seafood ever!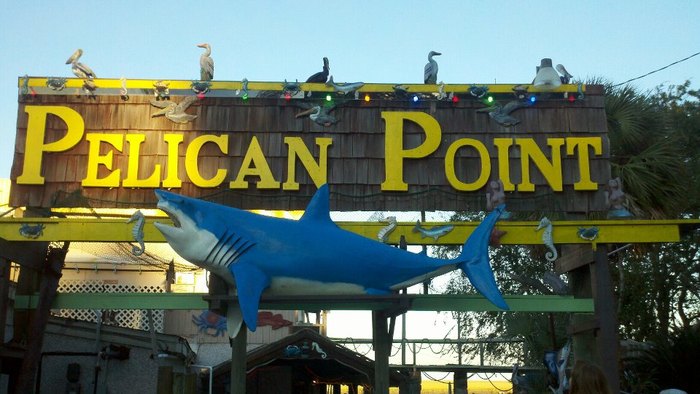 What do you think of these delicious seafood spots? What are your favorite seafood spots in Georgia? Tell us in the comments below!
Address: 102 Marina Dr. St. Simons, GA 31522
Address: 125 W River St, Savannah, GA 31401
Address: 7000 La Roche Ave, Savannah, GA 31406
Address: 201 E River St, Savannah, GA 31401
Address: 11440 Tara Blvd, Hampton, GA 30228
Address: 1398 Sapelo Ave, Crescent, GA 31304
Address: 85 Screven St, Darien, GA 31305