Here Are 11 Things You'll Never Catch Anyone From Florida Doing
In Florida, we do things differently than most of the rest of the country, but you probably already knew that. We've decided to compile a list of things Floridians would never do as a lighthearted reminder that it's okay to be different. Living in Florida can definitely be an experience, to say the least, but here are a few things that you'll likely never catch any of us doing.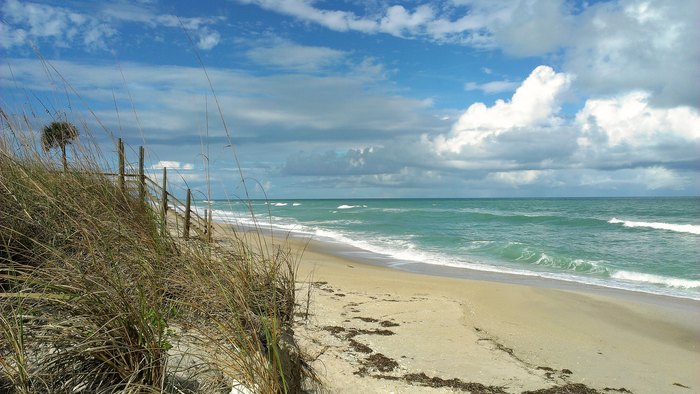 We're sure there are some good ones we're missing, right? Please share any more things Floridians would never do with us below! We might be able to have enough for part two!
OnlyInYourState may earn compensation through affiliate links in this article.
Things Floridians Would Never Do
September 22, 2021
What are people from Florida known for?
Living in Florida unfortunately means associating with certain stereotypes. But let's be honest, every state within the country has stereotypes that are associated, whether true or not. Sometimes it may seem like Florida takes the brunt of other state's stereotype assignments, but, we don't mind debunking them if need be. For example, moving to Florida does not mean you're automatically retired!! Also, we're not all obsessed with Disney World, despite it being the most magical place on Earth. Check out these 14 things people from Florida always have to explain to out-of-towners.
What are the best things about living in Florida?
So, what's it like to live in Florida? Many people from out-of-town want to know the answers straight from residents themselves. While it's easy to write about the state simply from what you see or read, state residents actually have the inside scoop. There is so much more to the Sunshine State than just pretty beaches and great weather. In fact, oftentimes living in Florida is so great, it ruins you for life. Check out these 14 ways living in Florida will likely ruin you to live anywhere else in the country because it is the absolute best.
Is Florida a great place to live?
Thinking about moving to Florida? Need a few reasons why Florida is the absolute best? Don't worry, we have you covered. Florida is indeed a great place to live, for so many reasons. From the natural beauty, the proximity to the ocean or Gulf, the great food, and the tropical vibes, Florida life can be unparalleled. Here are 19 reasons why we are thankful for living in Florida and why it's such a great place to live.