This Infamous Bridge In Florida Has A Dark Past … And Present
Many people have superstitions about bridges or just get a nervous feeling in the pit of their stomachs when they have to cross one. If you're one of those people, you will probably not enjoy crossing Florida's beautiful but haunting Sunshine Skyway Bridge.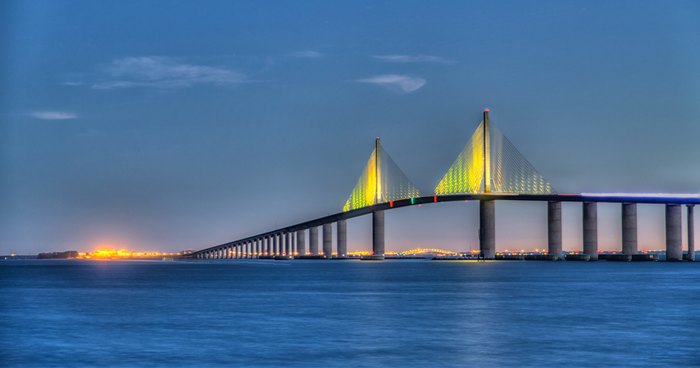 Do you remember the tragedy or any other memories of the Sunshine Skyway Bridge?