The Historic Small Town In Florida That Was Home To Zora Neale Hurston Once Upon A Time
Located in Orange County, Florida, the historic town of Eatonville sits just a handful of miles north of Orlando. But what many people don't know about this small, significant town is that it was the hometown of one of the most prolific writers of her time – Zora Neale Hurston. While Hurston wasn't born in Eatonville, she did grow up here. Check out why the home of author Zora Neale Hurston still honors her to this very day.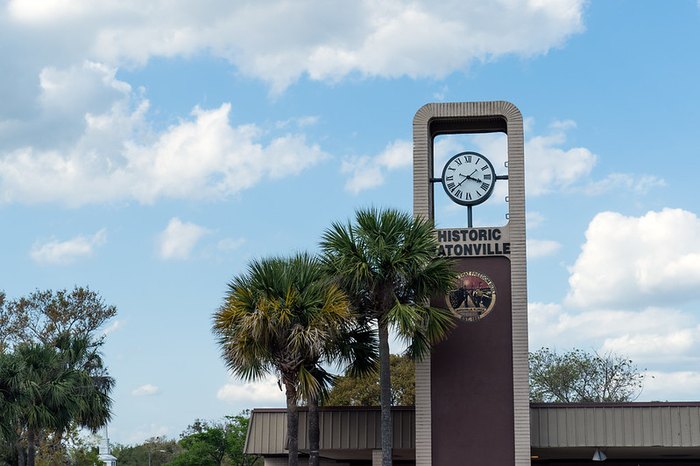 Have you ever visited Eatonville, Florida before? Did you know that it was the home of author Zora Neale Hurston? Share with us your thoughts in the comments section! Or if you're looking for more information about this small town, check out the Town of Eatonville website.
Also, while we're discussing charming towns in Florida, make sure to check out Star Fish Company in the delightful Cortez Village.
Address: Eatonville, FL, USA