Ride The Amtrak Through Some Of Florida's Best Small Cities For Just $28
There's nothing like an impromptu day trip excursion, especially when you don't need to do any of the driving yourself. In Florida, there are plenty of chances to get away for an overnight or a few days, climbing aboard the local Amtrak train. Not only is planning a trip on the Amtrak website extremely easy, but you also can add some stops, make an entire itinerary, and purchase tickets in one fell swoop. However, for this route, guests can climb aboard in Orlando and stop in some of Florida's best small towns for just $28 each way.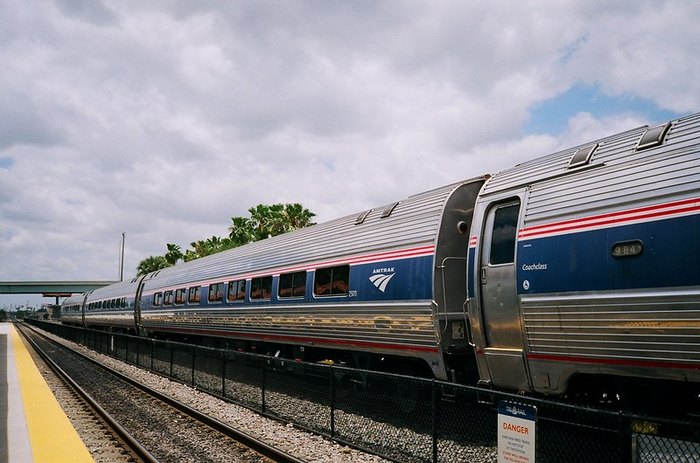 Have you ever ridden the Amtrak train along this Florida route before? Share with us your experience in the comments section! Or if you want to know more about this route and purchase tickets to adventure, then check out the Amtrak website.
OnlyInYourState may earn compensation through affiliate links in this article.
Address: Orlando, FL, USA
Address: Winter Park, FL, USA
Address: Sanford, FL, USA
Address: DeLand, FL, USA
Address: Palatka, FL 32177, USA