Posted in Florida
November 10, 2020
Here Are The Oldest Photos Ever Taken In Florida And They're Incredible
Is there anything more fascinating than old photographs? Modern photography was developed by Louis Daguerre in 1839, and there are a few surviving photographs from the U.S. from this time. (If you're interested, you can check them out here). While there are some surviving photographs from the first years of photography in Florida, the ones that we found were either family portraits or cityscapes with no people in them. The more telling shots that actually begin to show daily life eventually show up around the 1860s and 1870s (at least from what we could find in the state archives). Here are a few of the interesting examples from that time that we could find, some of the oldest photos of Florida to give you a glimpse back in time…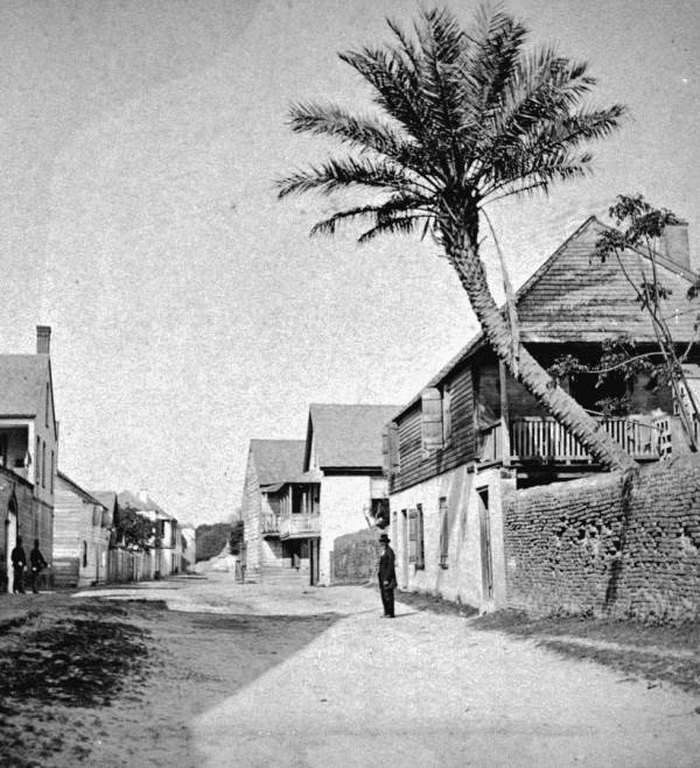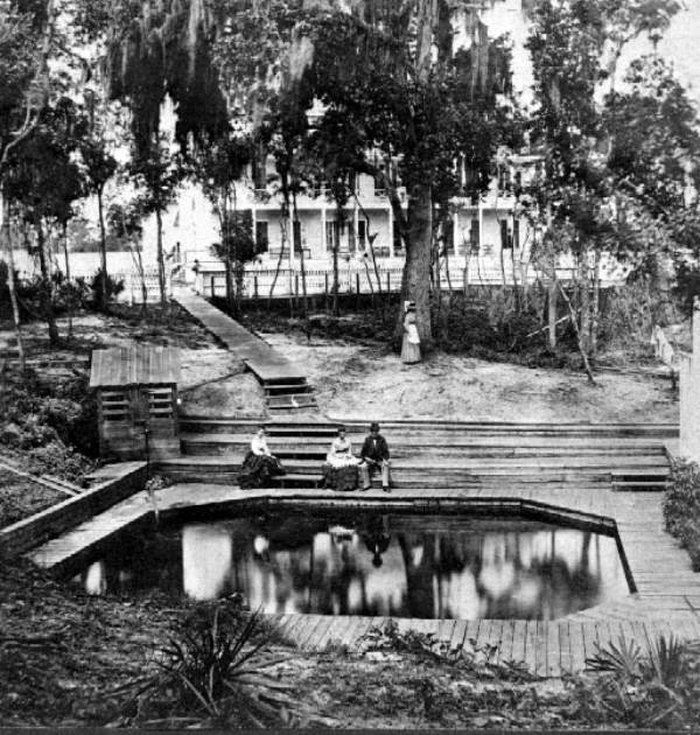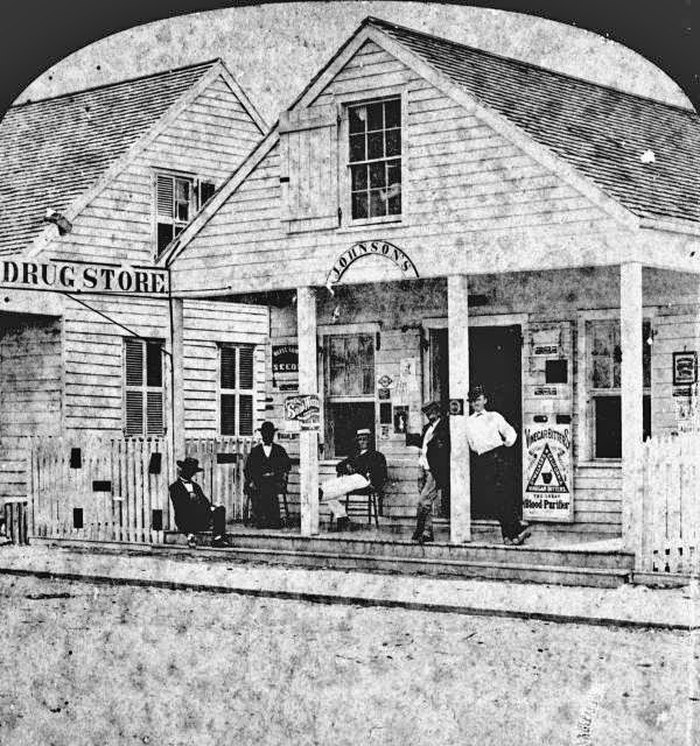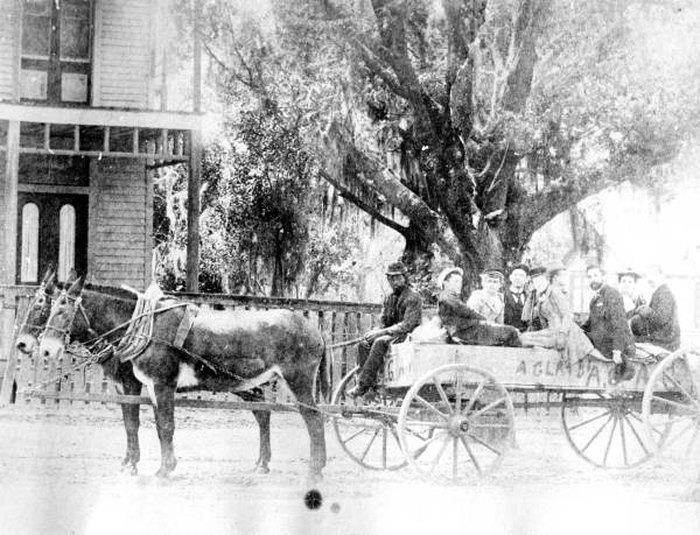 The best examples begin to show up in the next few decades after that, as you can see from the video below shared on YouTube by Reid Milsap. Check out this fascinating look at early Florida below from about 1880 through 1903.
The video features a collection of the earliest photos in Florida, depicting its pioneer days when folks traveled by boat or train. Some of the things (like the large oaks dripping with moss) still look the same today, while other photos look like glimpses of another world completely. Florida must have been quite a challenging and unique place to live then.
What do you think about these photos of life in Old Florida? Which photos were your favorite? Make sure to let us know in the comments section. Or, if you know of other photos that depict what Florida was like way-back-when we would love to hear from you.
OnlyInYourState may earn compensation through affiliate links in this article.
Oldest Photos Of Florida
November 15, 2020
Is Florida a great place to live?
Living in Florida is a dream come true for many, especially those that appreciate the desirable year-round weather and the natural beauty throughout the state. If you're the type of person who detests cold weather or who prefers to be closer to the coast than the mountains, then Florida would be a great place to live for you. While it might not be everyone's cup of tea, Florida is certainly a gem for most. If you need a few more reasons why Florida is a great place to live, then check out 10 reasons why you should move to Florida right now.
Where can I find more of the best photos of Florida?
There are plenty of historic photos of Florida to enjoy, whether or not they date all the way back to the beginning of cameras. Sure, it's great to see life in Florida from the beginning of when it was photographically documented, but there are other photos of Florida history that prove to be equally as important. Take a look here at what Florida looked like 100 years ago—the results may surprise you.
What is the most beautiful aerial footage of Florida?
When drones were invented and able to be used for personal photography, we ended up getting an entirely different vantage point of Florida. For starters, being able to capture an aerial show high above the Florida Keys is as magical as it gets. But what's even more, is that this epic drone footage in Florida captured a Florida Mullet run and it's an insanely cool glimpse into nature as well as the ocean. Also, if you want a bit more than these aerial videos, check out these 20 aerial views in Florida that are mesmerizing.
OnlyInYourState may earn compensation through affiliate links in this article.