The Ice Cream Stuffed Donuts At This Florida Creamery Are All You've Dreamed Of And More
We're lucky to live in a state that has relatively warm temperatures all year round, especially in the southern portions of the state. With warmer climates all around, we get to indulge in some of those summer flavors a bit longer than most. For instance, you wouldn't be able to enjoy these ice cream stuffed donuts as much if you were chowing down in Maine right about now. But luckily for us, we can get these refreshing sweet treats all year round, and if you haven't yet tried them, now is your chance.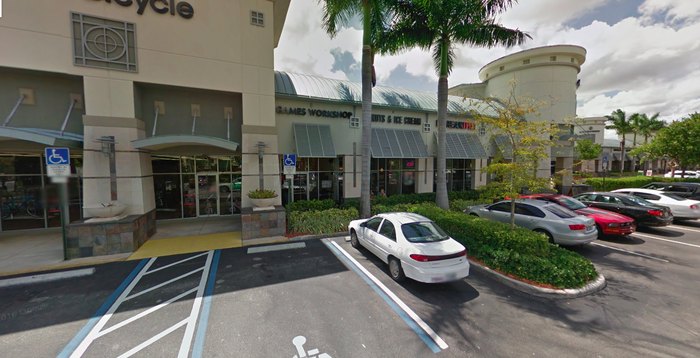 Ready to find the ultimate sweet treat? The address for YoNuts Gourmet Donuts & Ice Cream is 121 NW 136th Ave, Sunrise, FL 33325. The hours are Monday through Wednesday from 8 a.m. to 9:30 p.m., Thursday and Friday from 8 a.m. to 10 p.m., Saturday from 8:30 a.m. to 10 p.m., and Sunday from 8:30 a.m. to 9:30 p.m. To find out more information about the creamery and donut shop, visit the website or Facebook Page.
While you're in the neighborhood, make sure to check out this giant outdoor markeplace in Sunrise, Florida for an epic weekend adventure.