Posted in Florida
February 14, 2016
20 Reasons Why Florida Is The BEST State
Since yesterday was Valentine's Day and all, we figured we'd make a little valentine to our favorite state. Roses are red, violets are blue. Here's why we love Florida, and you should, too: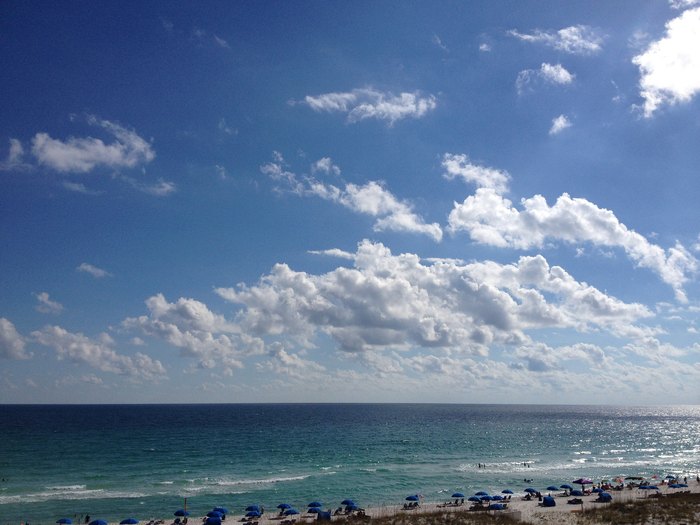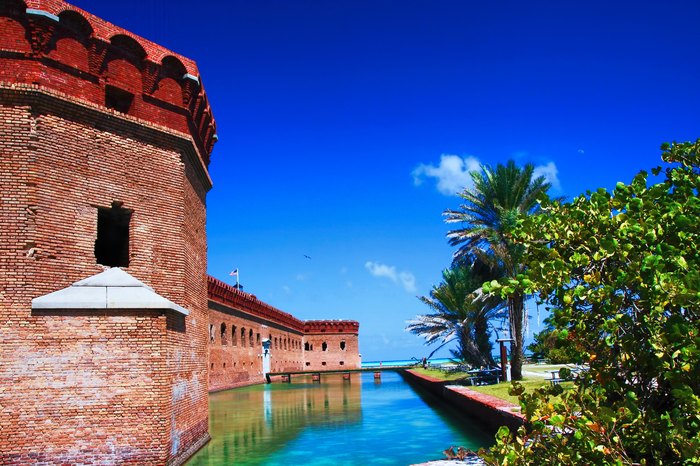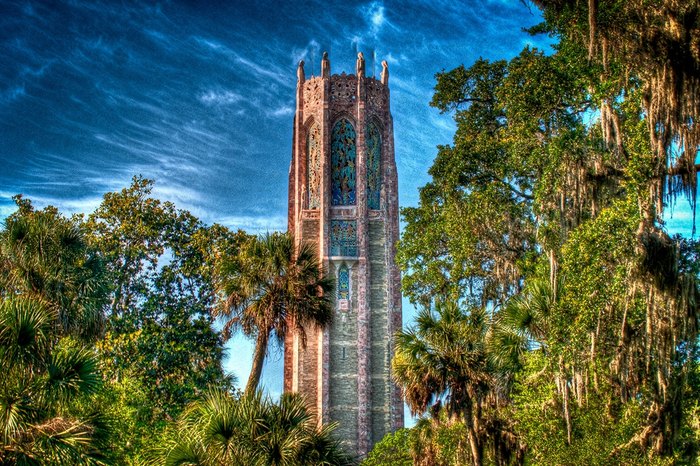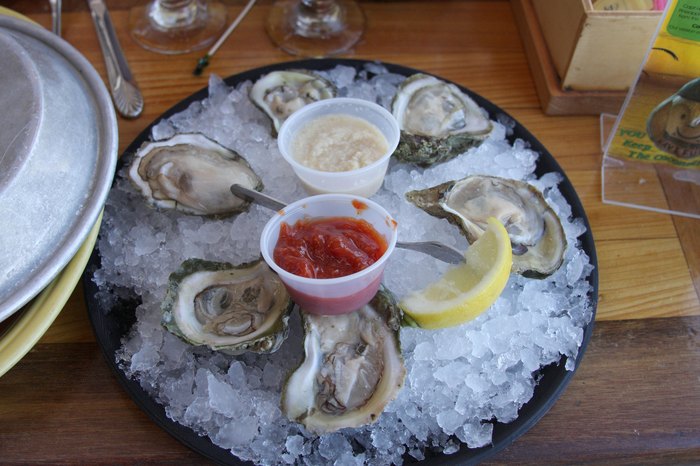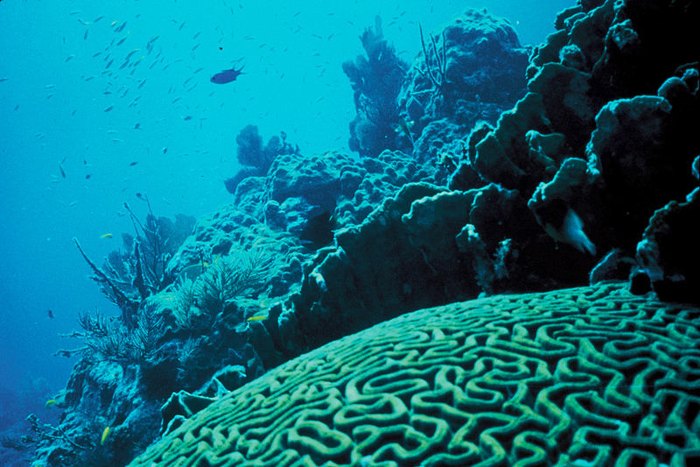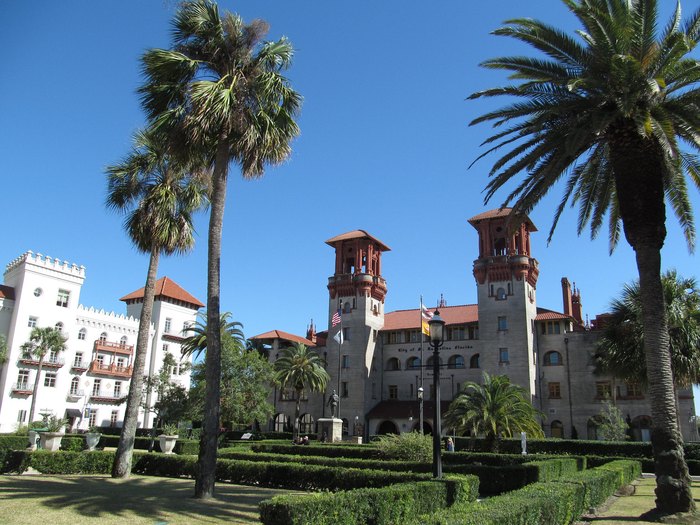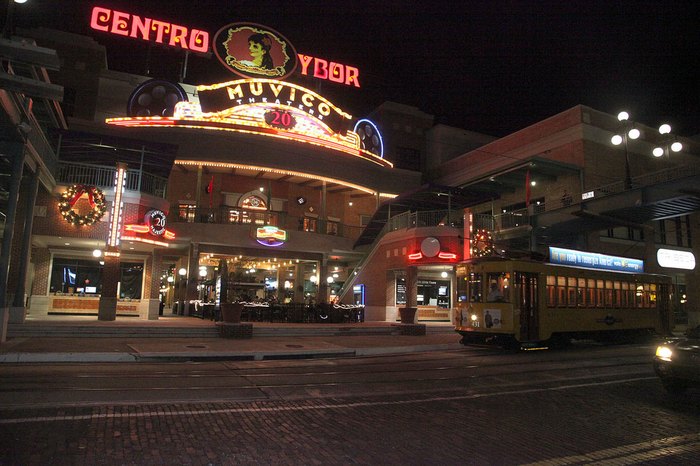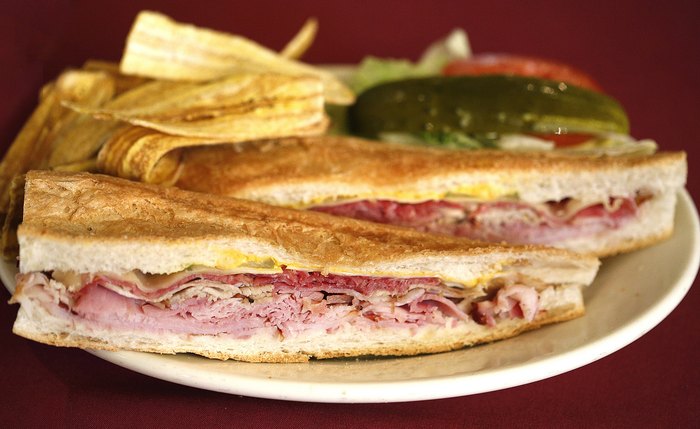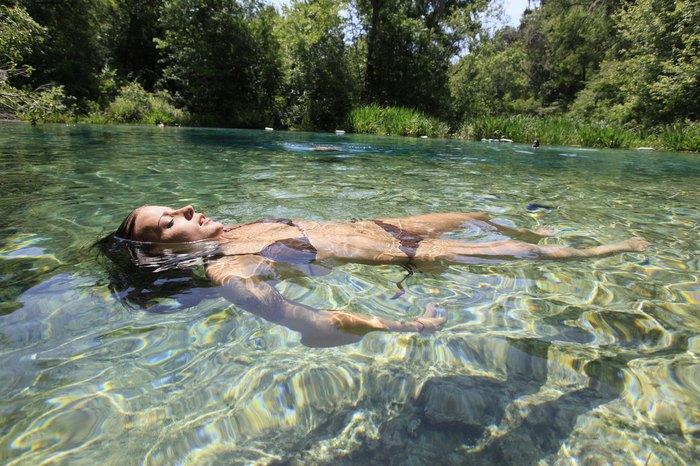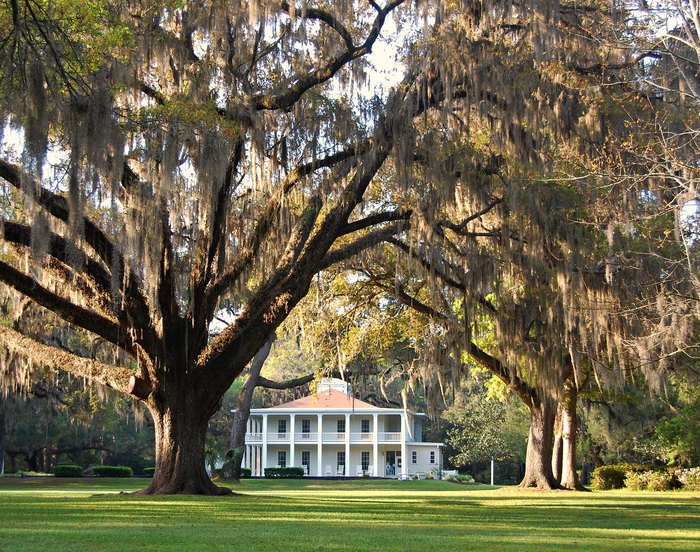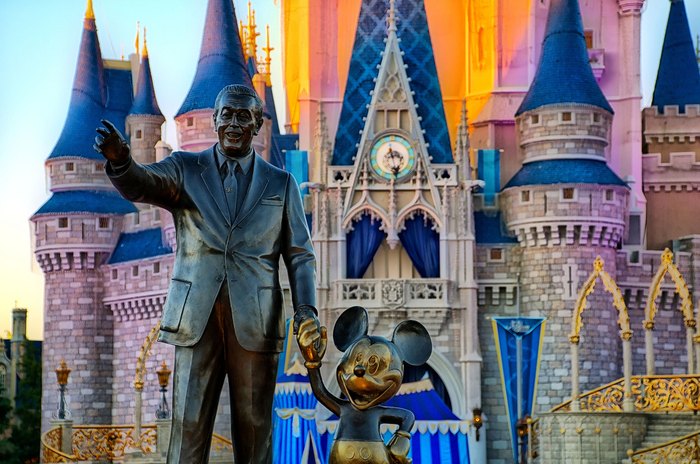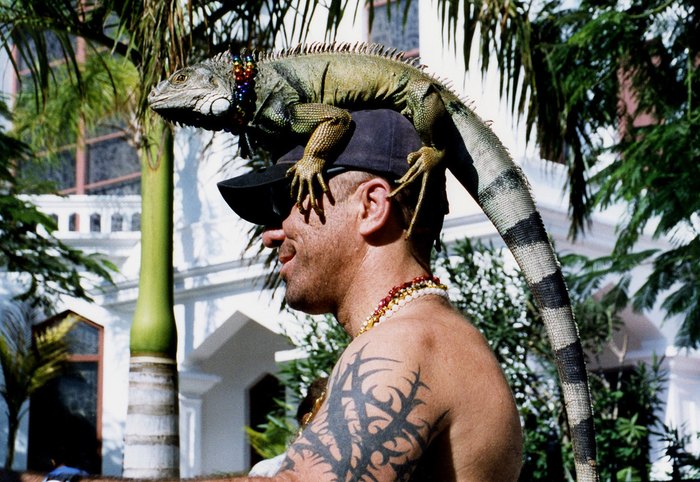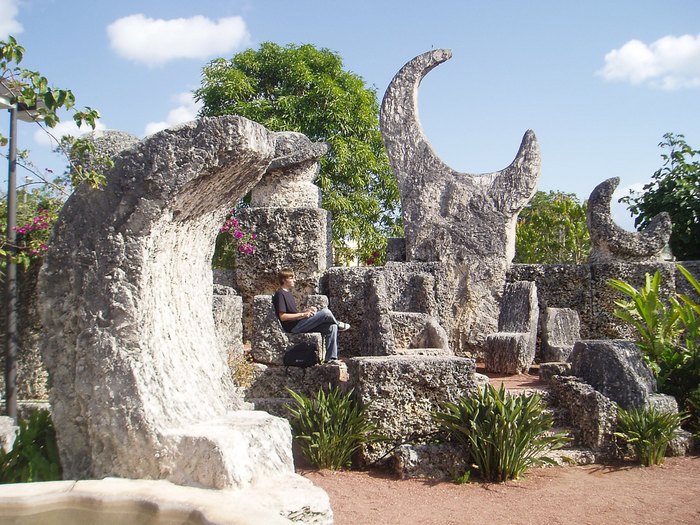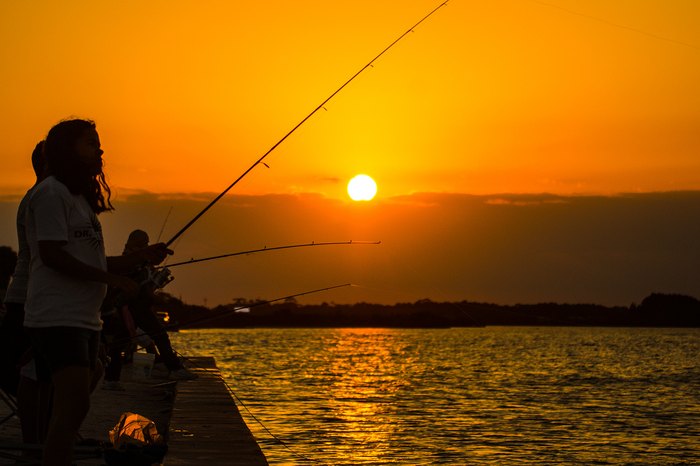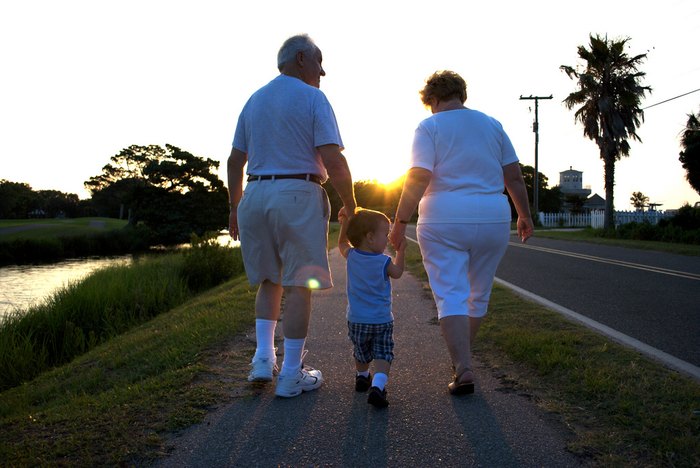 That's why we love Florida. What do you love most about our state? Please leave your comments below!
OnlyInYourState may earn compensation through affiliate links in this article.