5 Must-Visit Flea Markets In Florida Where You'll Find Awesome Stuff
Here in the Sunshine State, we love a good bargain, and it's never too hard to find one for those who know where to look. Flea markets like these are a good place to start, or at least a fun weekend distraction. From vintage wares and retro finds to unique gifts and bargains, Florida's flea markets never fail to disappoint. You'll want to head out to these five best flea markets in Florida, where you are bound to find a good deal. Check out our incredible list of must-visit flea markets in Florida. These are perfect for the next time you're researching the "best flea markets near me"!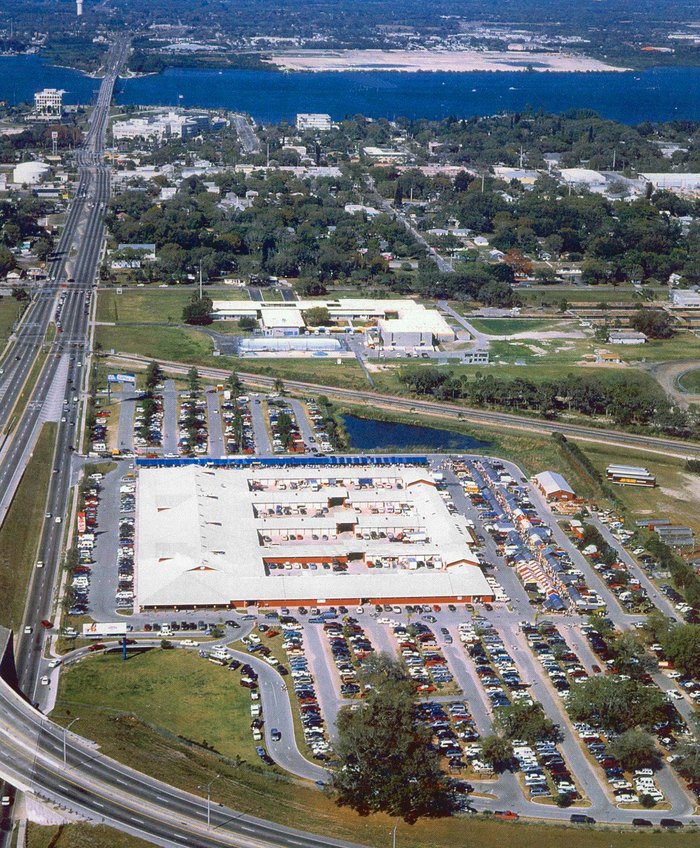 Have you been to any of the best flea markets in Florida? Which one is your favorite? Did we miss any? We'd love to hear about your favorite places to find a bargain. Please leave your comments below! We'd love to hear about more great spots to find hidden treasures.
If you're looking for more great places to shop, check out the ultimate Bargain Hunters Road Trip that will take you to some of the best flea markets in Florida. This is one awesome road trip you're going to love, especially if you like a great bargain! Spend the weekend taking in these awesome thrift stores.
OnlyInYourState may earn compensation through affiliate links in this article.
Best Flea Markets In Florida
March 11, 2021
How many flea markets are in Florida?
There are dozens of flea markets in Florida.  There are so many hidden treasures located in these flea markets, all across Florida. Many new ones pop up regularly, so be sure to check around your area the next time you want to find a flea market.
What is the biggest flea market in Florida?
The biggest flea market in Florida is Webster Westside Flea Market. Even though there are many different Webster Flea Market locations, the Westside one is the biggest one in the entire state. If you're on the hunt for antiques, something fun and vintage, or a great bargain, this is the perfect spot to check out.
What are some fun day trips in Florida?
While all of the above flea markets make for fun day trips in The Sunshine State, there are so many more fun trips to take in Florida! Need a few ideas on where to go and when? These 12 unforgettable trips in Florida cover the entire year. Some of these hot spots may need to be an overnight getaway, depending on which part of the state you live in. Take a look and happy exploring!