The Country Cafe, Pioneer Restaurant In Florida Is A Local Favorite With Longevity
Guess what, Floridians? Cowboy cafes still exist and we have the perfect one for you to visit in Zolfo Springs. Pioneer Restaurant in Florida serves up country-style cafe eats in a no-frills, laid back atmosphere. Imagine the type of place where you can sidle up and order a steak and eggs and coffee, and maybe even save room for a slice of pie afterward. Are you hungry yet? Check out this local favorite.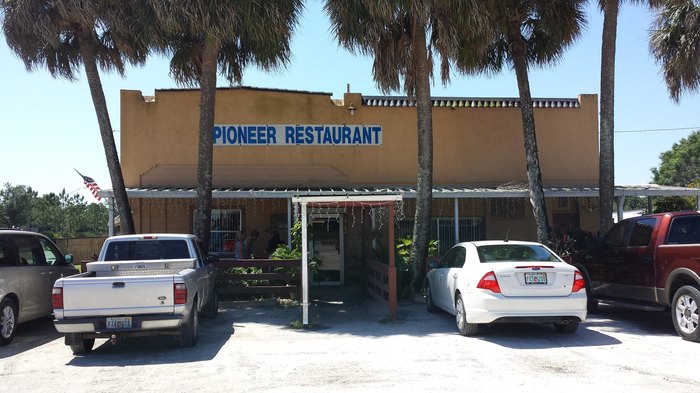 Have you ever diner at Pioneer Restaurant in Florida before? Share with us your experience in the comments section! Or if you're looking for more information about this country cafe in Zolfo Springs, check out the TripAdvisor Page.
Pioneer Restaurant was recommended to us by readers like you. So if you want to nominate a place in Florida that you think we should absolutely know about and share with the world, visit our nomination page.
Address: 2902 US-17, Zolfo Springs, FL 33890, USA