These 10 Towns In Florida Take The Least Amount Of Your Money
Florida has a pretty high cost of living these days, and a lot of us are feeling the pain. Sometimes it's tempting to move to a town where the basic necessities are a little more affordable. So we looked to AreaVibes to find the 10 towns in Florida with the lowest cost of living. The ranking takes into consideration the cost of things like groceries, gas, and taxes. We've narrowed down the list to include only towns with more than 5,000 residents and excluded the towns with the highest crime, to make the list more useful to you.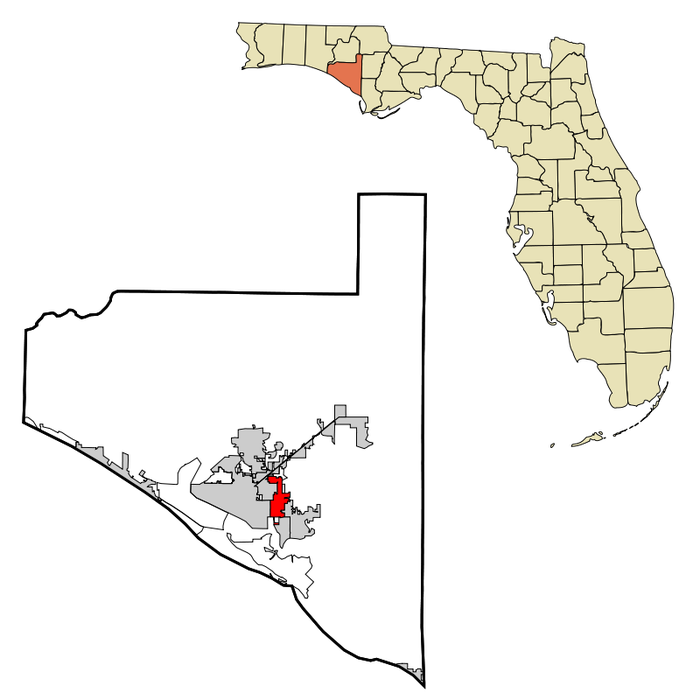 What do you think? Would you consider moving to one of these towns to save some money? Do you know of any other good affordable towns? Please share your comments below.
OnlyInYourState may earn compensation through affiliate links in this article.