Here Are The 8 Most Beautiful, Charming Small Towns In Florida
Ready to see a side of Florida that you may have never seen before? It's time to take the tour of the most beautiful small towns in Florida. These small towns are perfect for anyone looking to explore the history and charm of Old Florida. You can make a weekend out of exploring those closest to you or simply explore a new one every few weeks. Indulge in culture and charm in these lovely small towns in Florida.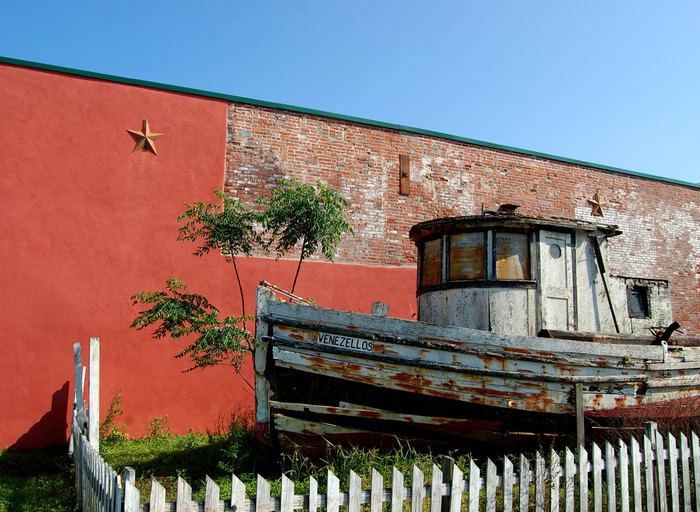 Have you visited any of these charming FL towns? Please share your favorite small towns in Florida with us in the comments! Or if you think we missed any, make sure to let us know.
OnlyInYourState may earn compensation through affiliate links in this article.
Most Beautiful Small Towns In Florida
July 11, 2020
What are the best small towns in Florida?
There are so many charming towns in Florida, it's hard to choose a favorite. Depending on your preference, you may think that beach towns in Florida are the best small towns. Meanwhile, others might appreciate small towns in the middle of nowhere. The small towns in Florida end up being the fabric of what has created this beautiful state, which is why we suggest visiting as many as possible. So, take a look at these picturesque towns in Florida to start creating your bucket list, with some fan favorites like Mt. Dora, Tarpon Springs, and Seaside. Then peruse this list of 20 charming small towns in Florida to fill in any gaps you may have missed.
Where is the best place to live in Florida?
Sometimes it's those quiet places in Florida that are the best places to live, that is unless you're looking to party, and then, of course, we suggest living in Miami Beach. But oftentimes when people are looking for the best place to live in Florida, they want something simple, quiet, and safe. Take a look at the 9 best places to live in Florida, with reasons as to why they're considered the best.
Where is the creepiest town in Florida?
Looking for unique places to visit in Florida that perhaps involve a little bit of scare? Or maybe just looking for a town that has a little bit of paranormal activity? The town of Cassadaga sure is a special one, and in case you didn't know, this small spot has been dubbed the "Psychic Capital of the World." Need another reason to take a look at this creepy yet cool town? Then read all about the history of Cassadaga, Florida here.