Open Since 1951, Andy's Igloo In Florida Serves Up Fresh Burgers And Hand-Mixed Milkshakes
It's hard not to fall in love with those time-tested Florida restaurants that still serve up quality food with a smile. Andy's Igloo is the perfect example, with delicious off-the-griddle burgers and hand-spun milkshakes. Open since 1951, Andy's Igloo in Florida has been the place to go if you want to dip back in time with a simple meal done right. have you ever dined at this nostalgic eatery in Winter Haven?
If you want more Florida restaurants, make sure to click here and sign up for our weekly dining newsletter. Every Thursday, a new eatery to try in the Sunshine State will be delivered straight to your email. Yum!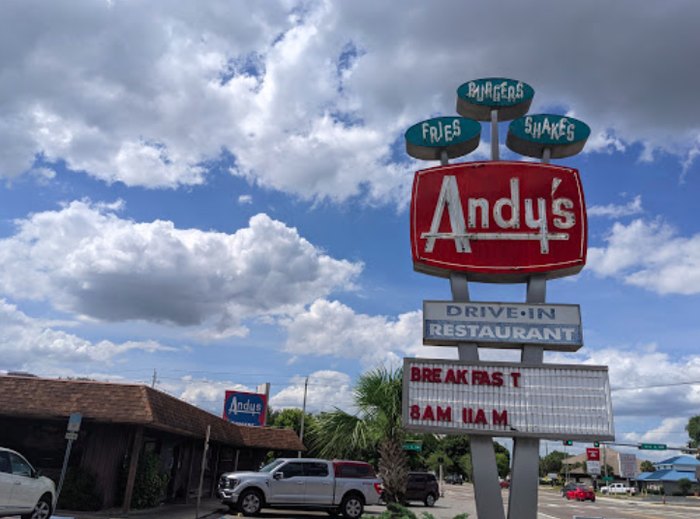 Andy's Igloo has been nominated to us by readers like you. Do you have a place in Florida that you think we should check out? Make sure to let us know via our Nomination Page. Or if you want to find out more about Andy's Igloo, including current hours of operation, then check out the website or Facebook Page.
Address: Andy's igloo Drive-In Restaurant, 703 3rd St SW, Winter Haven, FL 33880, USA