9 Small Town Family Kitchens In Delaware That Serve Meals To Die For
Small town living is a staple of Delaware life, and we've got the boutique shops and Main Streets to show for it. Luckily for us, we've got amazing restaurants in even our tiniest towns, making Delaware one of the best states for foodies looking for hole in the wall restaurants.Next time you're looking for a great meal, try one of these 9 Delaware Mom and Pop restaurants! They each serve up unforgettable, mouthwatering food in a small town atmosphere, and they'll make you feel right at home.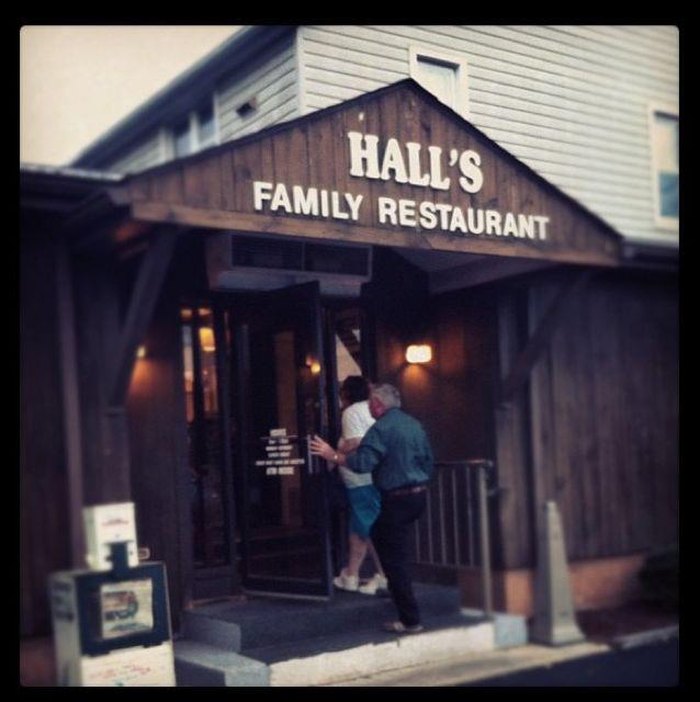 There are so many amazing hole in the wall restaurants in Delaware that you've just got to make a list and dive right in – try starting with this one, and then moving along to any of our other hole in the wall lists.