Escape To These 14 Hidden Oases In Delaware To Find Peace And Quiet
Delaware is a small state, but it's not nearly as dense as its neighbors, and therefore there are plenty of rural, isolated places for you to seek peace and quiet. This list of 14 showcases some of the most serene places in Delaware, where you can go to escape from it all.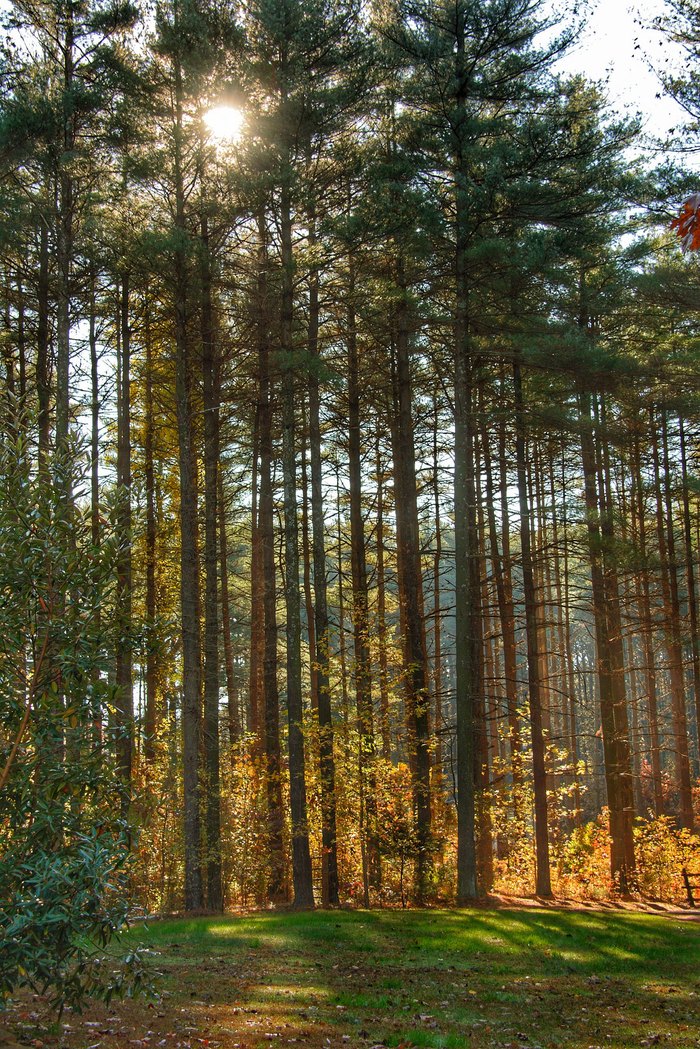 If you love the idea of hiding out in nature, check out our list of 9 Rustic Spots In Delaware That Are Extraordinary For Camping and plan your next primitive weekend away.