You'll Want To Visit These 5 Beaches For The Most Beautiful Delaware Sea Glass
The First State is the finest state, from the Brandywine Valley to our beautiful beaches, some of which provide the perfect opportunity to search for sea glass in Delaware. If you've ever been shopping in the quaint boutiques of our coastal towns, chances are you've seen sea glass jewelry. And you might have even wanted to try your hand at making the jewelry or just wanted to collect some of this pretty treasure, leaving you to wonder where to find sea glass in Delaware. If so, you're in luck! We've searched the state for good beaches to find sea glass. Let the treasure hunting begin!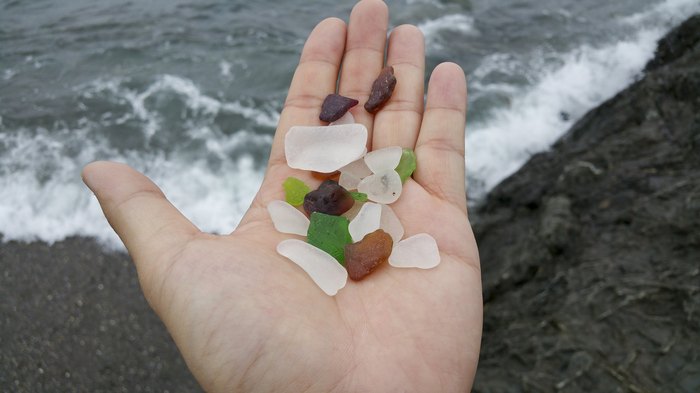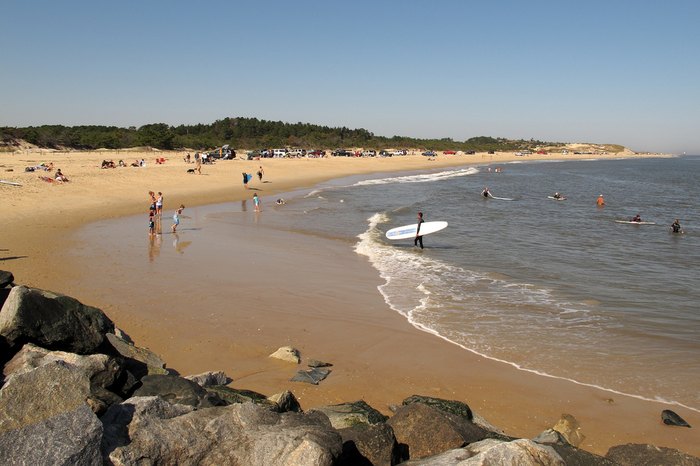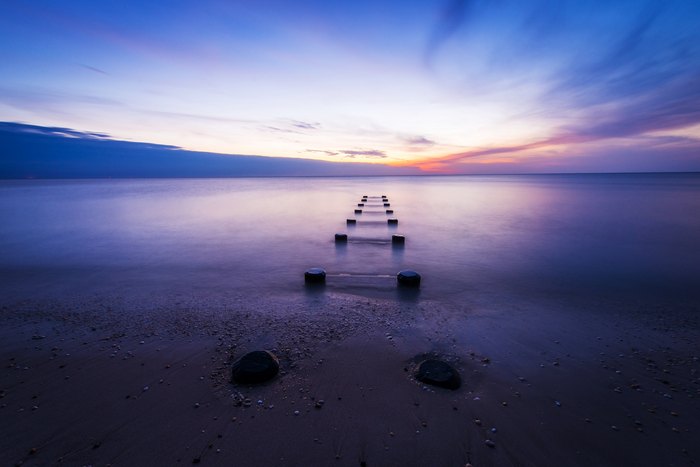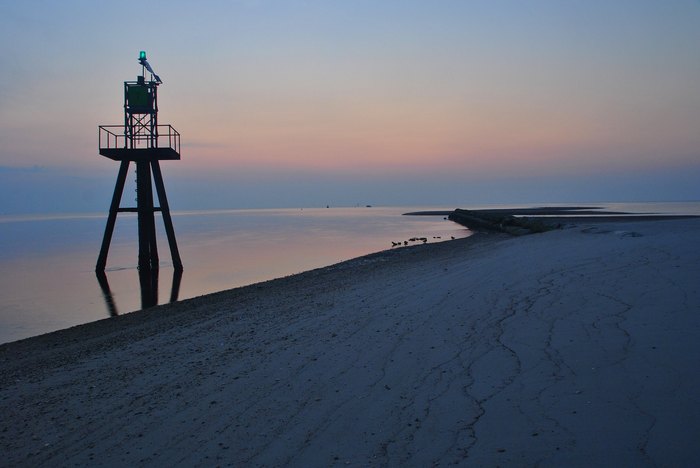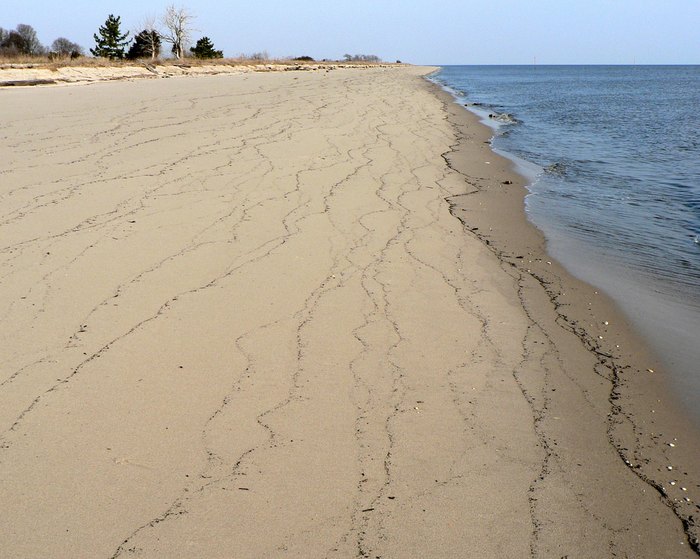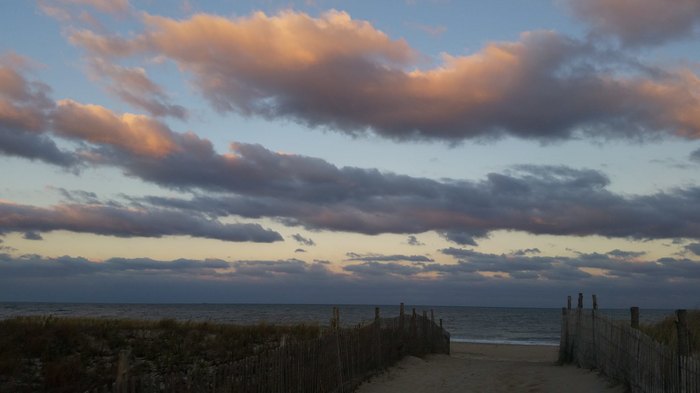 So, have you ever looked for sea glass in Delaware? If you were asked where to find sea glass in Delaware, what would you say? Tell us!
Sea glass in Delaware isn't the only treasure that's awaiting you on the state's beaches. There are sea shells too! Don't worry, though; it's not up to you to find the best shelling beaches in Delaware.
OnlyInYourState may earn compensation through affiliate links in this article.
Sea Glass In Delaware
May 20, 2022
What's the most beautiful hike in Delaware?
In addition to searching for sea glass and sea shells at Delaware's beaches, you can also do some hiking. One of the best beach hikes in Delaware is the Walking Dunes Trail at Cape Henlopen State Park. Nestled in southern Delaware, where the Atlantic Ocean meets Delaware Bay, the park itself is a true treasure, boasting an array of landscapes, including maritime forests, sand dunes, salt marsh wetlands, and Atlantic coast beaches. A great way to take in the park's best sights, the 2.6-mile Walking Dunes Trail is a must-do when visiting Cape Henlopen State Park.
What are the best little known attractions in Delaware?
There are lots of little known attractions in Delaware worth seeking out, and Lake Como in Smyrna is one of them. The secluded lake is a summertime favorite since it boasts a swimming area and sandy beach. That's not all, though. The lake is part of a recreation area, which means there are several other amenities, including picnic tables, pavilions, and a boat launch with rentals. A seasonal attraction, the Lake Como Recreation Area typically operates from Memorial Day to Labor Day.