The Top Secret Beach In Delaware That Will Make Your Summer Complete
Delaware is full of incredible beach towns, like the lively Dewey Beach and the family-friendly Bethany Beach. These are all so well-known that thousands of out-of-state visitors flock to their shores every year. While we do love sharing our great state with others, sometimes you just want to get away to a top-secret Delaware spot. The beach at Prime Hook National Wildlife Refuge is just the ticket to a relaxing, serene, secluded summer day.
Editor's Note: By the state's legal definition, Prime Hook Beach is private.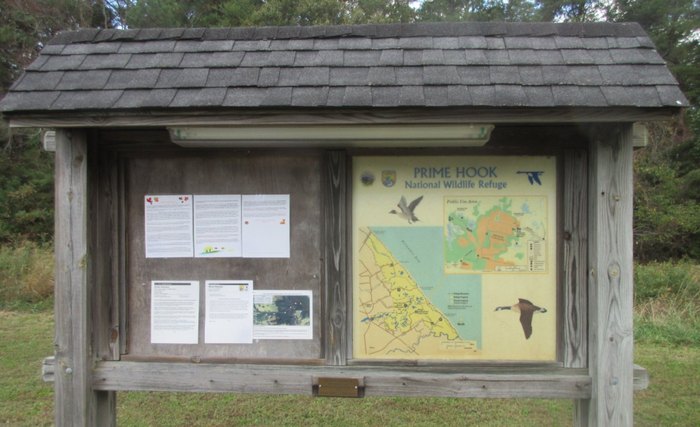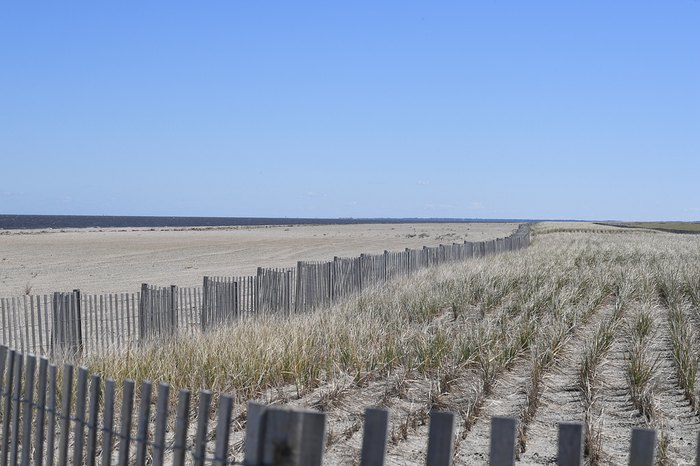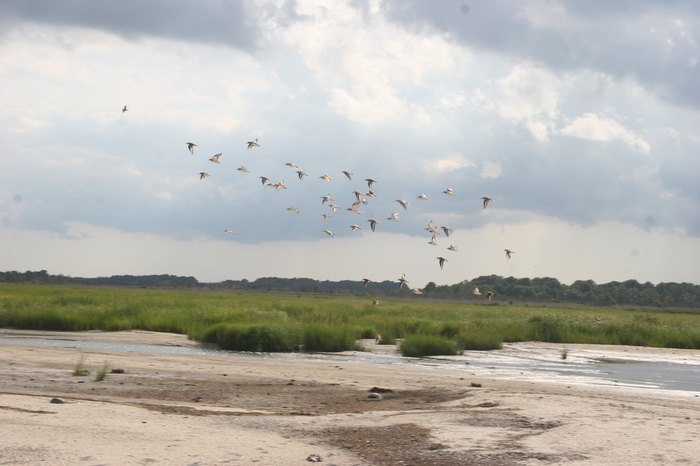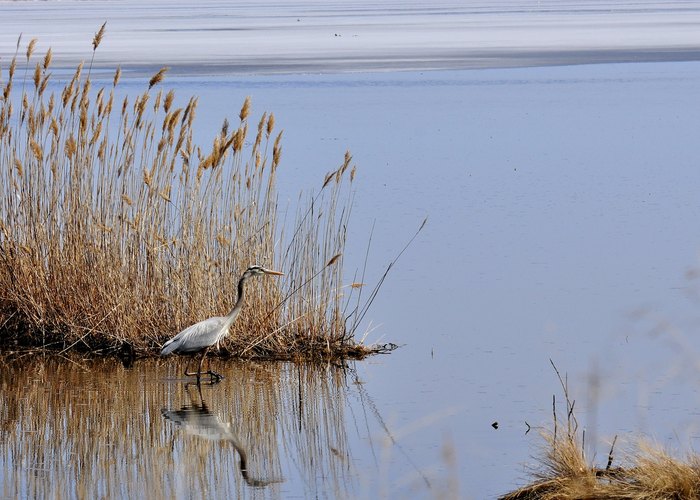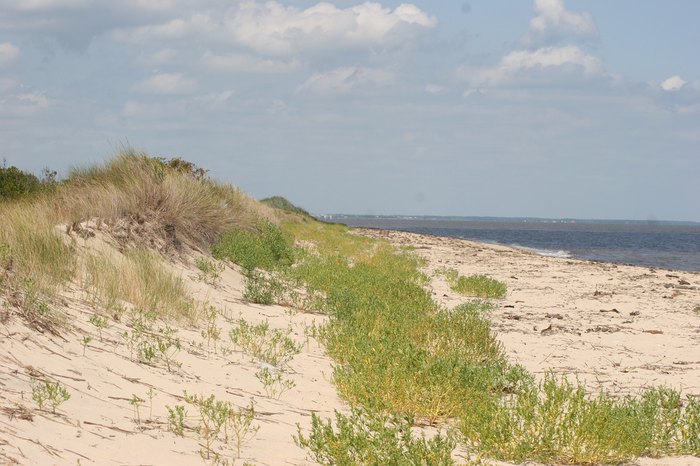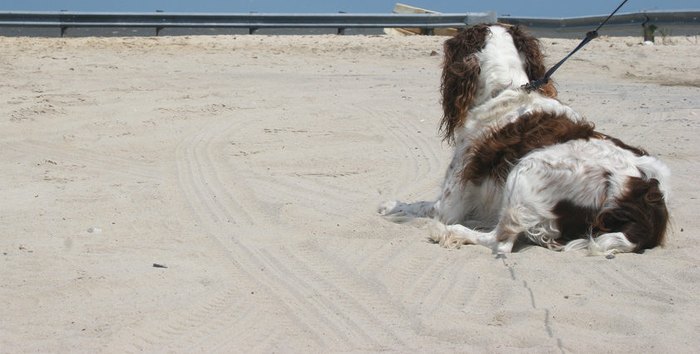 Make Prime Hook one of your stops on your Delaware Hidden Beaches road trip – it's the perfect way to scout out sunbathing spots for the ultimate summer of fun!
OnlyInYourState may earn compensation through affiliate links in this article.
Address: Prime Hook Beach, DE, USA
Prime Hook Beach in Delaware
July 28, 2022
Where is the Prime Hook National Wildlife Refuge?  
Prime Hook National Wildlife Refuge is a place of sanctuary for all kinds of wonderful creatures and critters. It's located in Milton, Delaware, on Turkle Pond Road; technically, it's just east of town. Originally established in 1963, Prime Hook is an impressive 10,144 acres of stunning, well-cared-for land right along the western shore of Delaware Bay. It's one of the most beautiful places in Delaware, and we're glad we get to call it our own.  
What is there to do at Prime Hook?  
The Prime Hook National Wildlife Refuge in Delaware is renowned worldwide for its top-notch birdwatching opportunities, as well as the sheer number of other critters and species you're likely to spot, too. There's also a beach – one of the most beautiful beaches in Delaware – and it's perfect for sinking your toes into the sand on a warm day. Of course, do keep in mind that the beach is a private beach owned by Prime Hook National Wildlife Refuge; when you're here, though, you're welcome to enjoy it. It's pristine and home to some of the clearest water in Delaware – well worth a visit. While you're here, you can fish and hike, as well as watch some of the fascinating species of birds that frequent the reserve all year long.  
Where is the most beautiful secret beach in Delaware? 
Delaware is a tiny little state, but somehow, it still manages to have some stunningly beautiful shores that go tragically underappreciated. Some of our favorite secret beaches in Delaware include the quiet beaches of Beach Plum Island State Park, which is north of Lewes Beach and, thusly, often ignored by tourists. It's an excellent place for peace and quiet in Delaware, and while all the tourists are down at Lewes Beach, you can enjoy Beach Plum Island State Park all for yourself. Score.