14 Reasons Why You Should Never, Ever Move To Delaware
With plenty of people visiting family in Delaware throughout the year, you might notice that outsiders will start to enjoy our tiny state, and they may point out how full of secrets the First State really is. Well, when they begin to talk about moving to Delaware, you can send them away from our already-crowded slice of paradise by sharing the list below, which highlights all of the bad things about living in Delaware.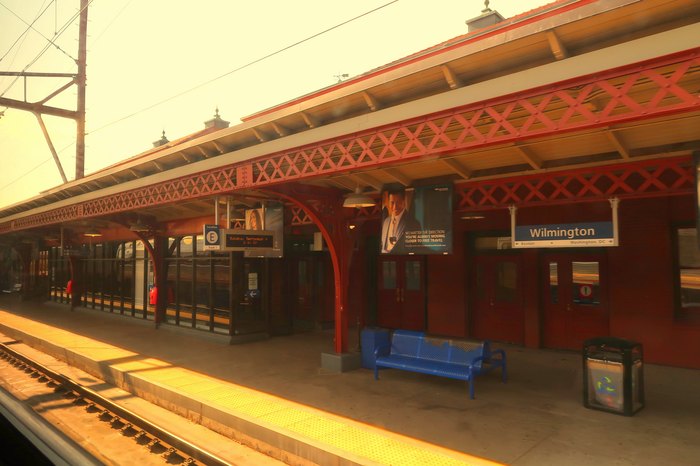 So there you have it – the reasons not to live in Delaware, which you can share with everyone you meet, ensuring they stay far away from the First State, and certainly convince them not to move to Delaware. Some people are stubborn, though, and they've fallen for the charm that the diamond state showed them, so if you can't convince your friends and family to stay away by highlighting the bad things about living in Delaware, you might as well acquaint them with the struggles of living in Delaware, which are sure to convince them that moving to Delaware just isn't for them.
Well, what do you think? Overall, is Delaware a good place to live? What would you say are reasons not to live in Delaware? Tell us!
Bad Things About Living In Delaware
July 27, 2022
What are the best things about living in Delaware?
There are so many great things about living in Delaware. For starters, there's no sales tax! That's right; Delaware is one of just a handful of states that imposes zero sales tax. An absence of sales tax isn't the only financial perk afforded to residents of the First State. There are actually a few other tax advantages for those residing in the First State. Not only does Delaware boast one of the nation's lowest real estate tax rates, but residents enjoy relatively low income tax rates.
What unique words and phrases do people in Delaware say?
Just like any other place, residents of Delaware use words and phrases unique to the state, such as Delunaware, which is an adjective used to describe someone who is unaware of the existence of Delaware. Toad choker and frog strangler are two more phrases unique to Delaware. Don't worry, though. They're not a literal phrases. Both toad choker and frog strangler mean a heavy downpour or bad rainstorm.
What are the most beautiful places in Delaware?
There seems to be no shortage of beautiful places in Delaware. One stunning spot that you don't want to overlook is the First State National Historical Park. Not your typical park, this Delaware gem boasts a plethora of historically significant structures, including many colonial landmarks. There's more to the park than historic sites, though. The grounds, which are situated near the Brandywine River, are brimming with natural beauty, too.