The Most Unique Campground In Delaware That's Pure Magic
When it comes to summertime getaways, Delaware is always a favorite destination. Most people flock to the beaches and enjoy close proximity to the boardwalk and ocean for their yearly vacation. Others, still, pack up their RV and hit the road, hoping to find the best campground in Delaware. If you're looking for a unique vacation just steps from the water, plan a trip to Massey's Landing in the bay town of Millsboro.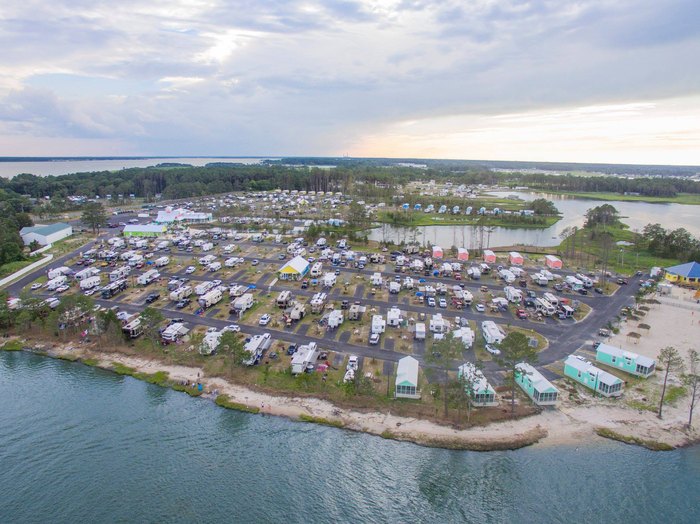 Address: 20628 Long Beach Drive, Millsboro, DE, 19966
For more information about booking your stay at the best campground in Delaware, visit the Massey's Landing website, here.
If your idea of an idea camping getaway involves fewer people and more tents, consider packing up your gear and heading to any of these 7 Secluded Campgrounds In Delaware You've Never Heard Of.