There's No Other Campsite In Delaware Quite Like This One
There's no better way to connect with nature and bask in the beauty of Delaware than by camping. Holly Lake Campsites are nestled amongst the trees, and this charming campsite offers a lot more than just a place to lay your head. Check it out: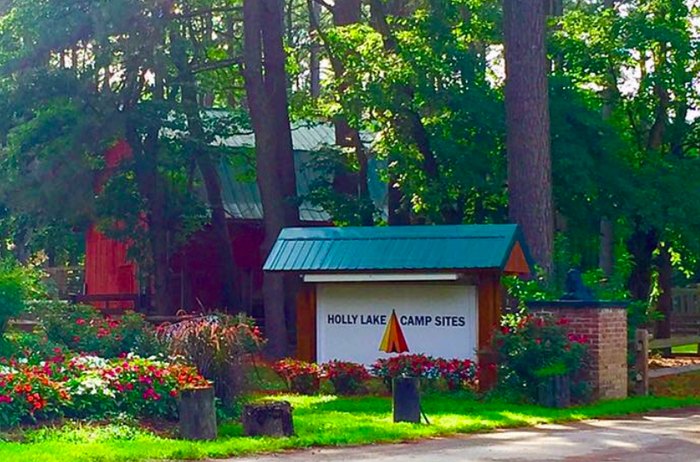 For more information, visit Holly Lake Campsites' website, and follow it on Facebook to keep up with all the latest news. Looking for more cabin campgrounds? Check out these 7 campgrounds in Delaware perfect for those who hate camping.