The French Restaurant In Delaware Where You'll Find All Sorts Of Authentic Eats
The most incredible French restaurant in Delaware is tucked into a small village that was once a DuPont hideaway. Today, you'll find this cat-themed bistro serving up breakfast, lunch and dinner to anyone who dreams of a Parisian vacation right here in the First State.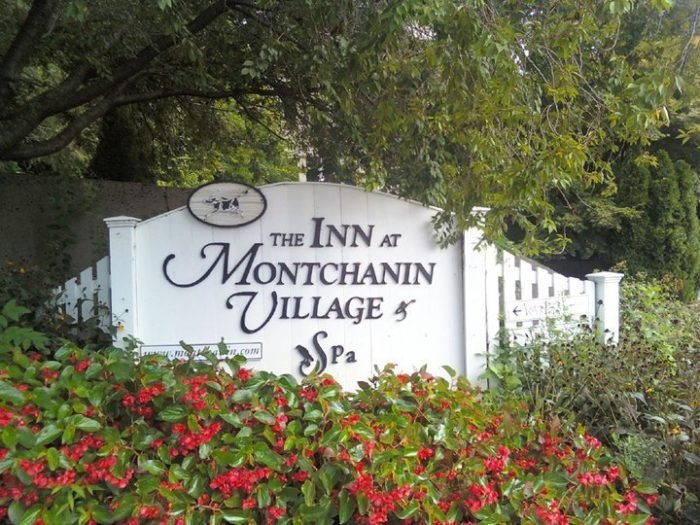 You'll find Krazy Kat's at 528 Montchanin Rd, Montchanin, DE 19710. They're open for breakfast, lunch, and dinner, but your best bet is to make a reservation online here. They're open Monday through Friday from 7 a.m. to 10 a.m. for breakfast, from 11:30 a.m. to 2 p.m. for lunch, and from 5 p.m. to 9:30 p.m. for dinner. On Saturday and Sunday, their hours are 8 a.m to 2 p.m for breakfast and lunch, and from 5 p.m. to 9:30 p.m. for dinner.
To learn more about staying at the Inn at Montchanin Village, read all about the Little Known Place In Delaware That's Perfect To Get Away From It All.