Take This Pontoon Boat Tour To Experience The Best Of This Delaware State Park
Now that the weather is warming up, it's time to get outside and explore the First State! When you're looking for something to do that really lets you get in touch with nature, look no farther than Trap Pond State Park in Laurel, Delaware. All throughout the spring and summer, Trap Pond offers pontoon boat tours that everyone will absolutely love.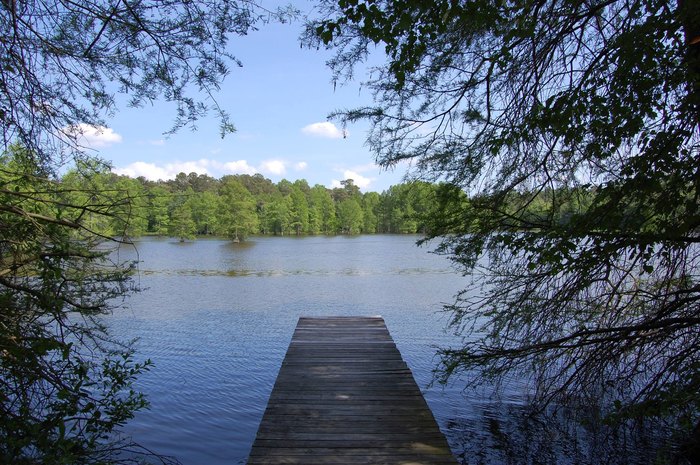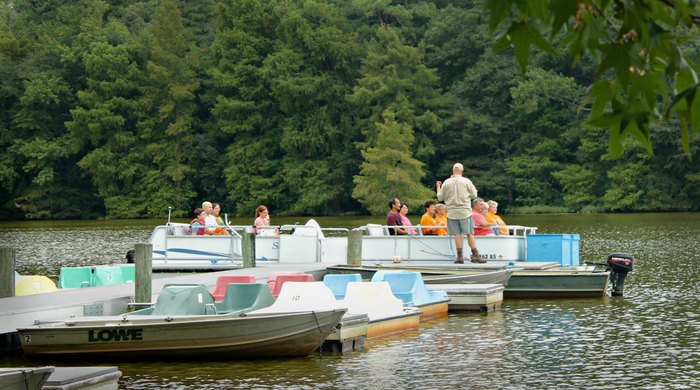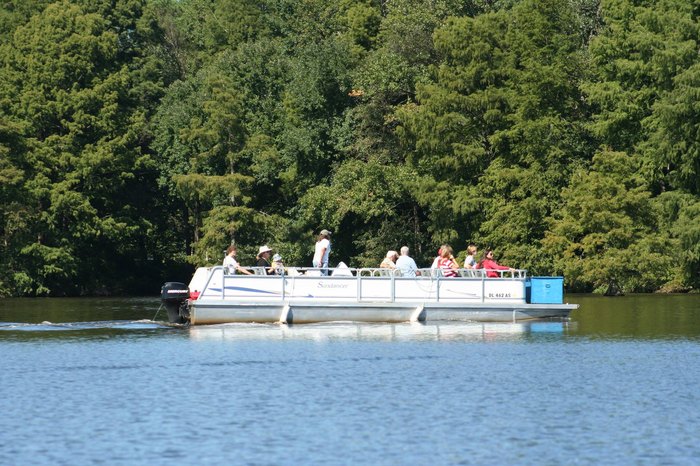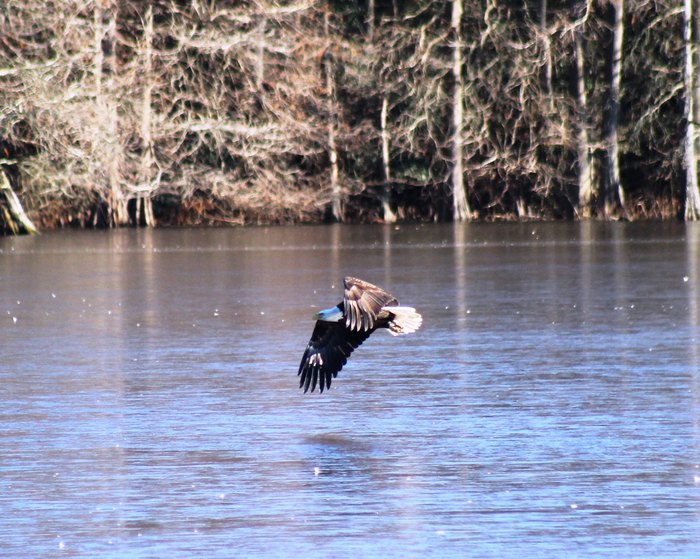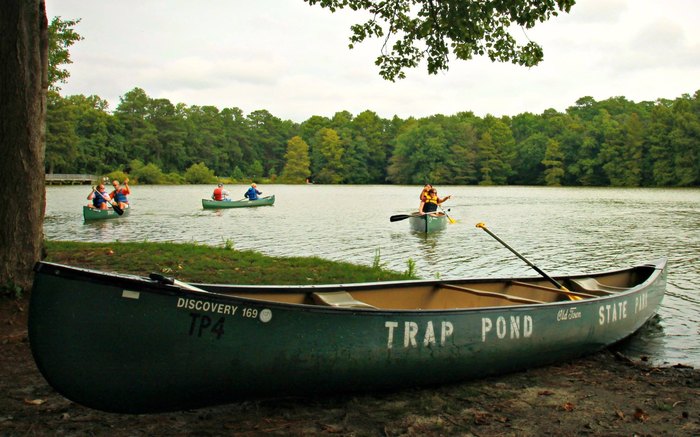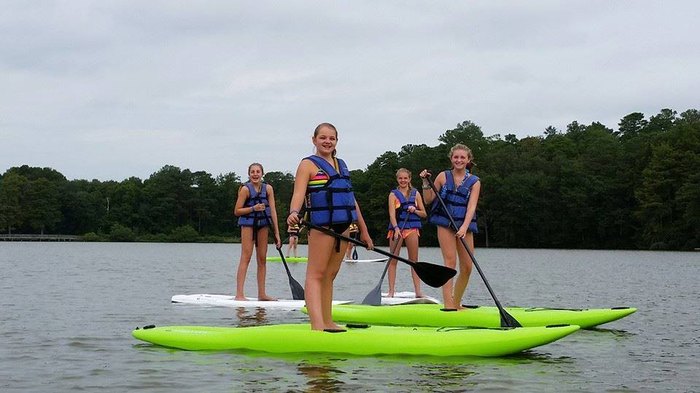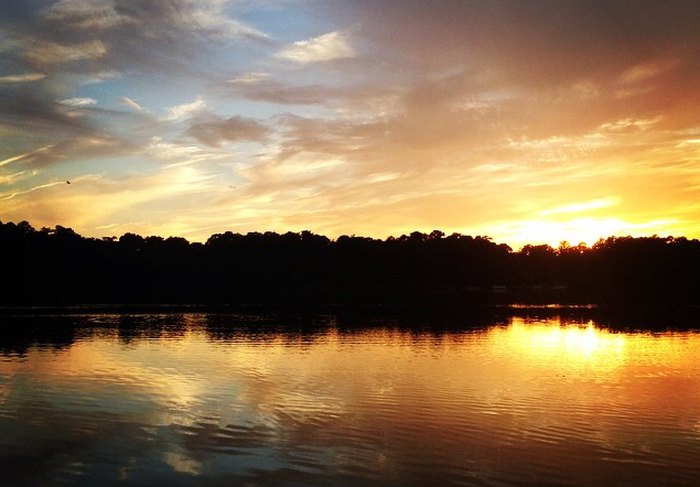 Trap Pond State Park is located at 33587 Baldcypress Lane, Laurel, DE. To reserve your spot on this week's pontoon, or to learn more, call the park at 302-875-5153.
There's a lot more to love about Trap Pond State Park. Check out this article from our archives for more.