The Easy Trail In Delaware That Will Take You To The Top Of The World
Delaware's a fairly flat state, but there are a few places where you can catch a great view of the ocean or bay. The bike trail in Cape Henlopen State Park will take you to the top of the world – or at least as close as you can get to it in the First State.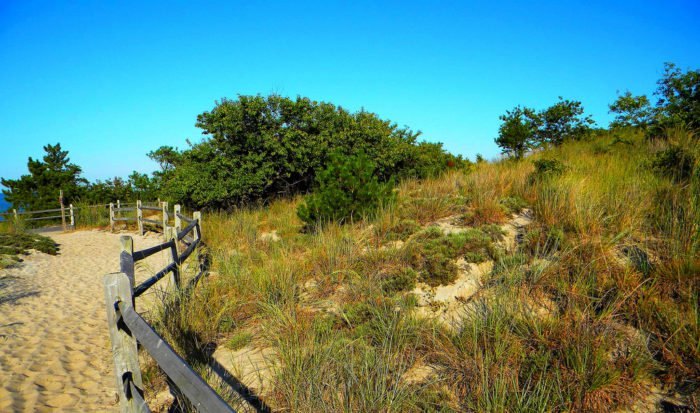 The Bike Trail in Cape Henlopen State Park is located at 5099 Cape Henlopen Dr. in Lewes, Delaware. The Park is open every day from 8 a.m. to sunset, and the Bike Loop trail is a paved three-mile pathway.
For more information on Fort Miles Historic Area within the park, read: Exploring These WWII Ruins In Delaware Will Take You Back In Time.