These 12 Restaurants In Delaware Have Jaw-Dropping Views While You Eat
With Delaware being so near many rivers, the Delaware Bay and the Atlantic Ocean, many of our restaurants come with jaw-dropping views and stunning outdoor patios. Enjoy some fresh-caught seafood or delicious dessert while you dine near the best views in Delaware.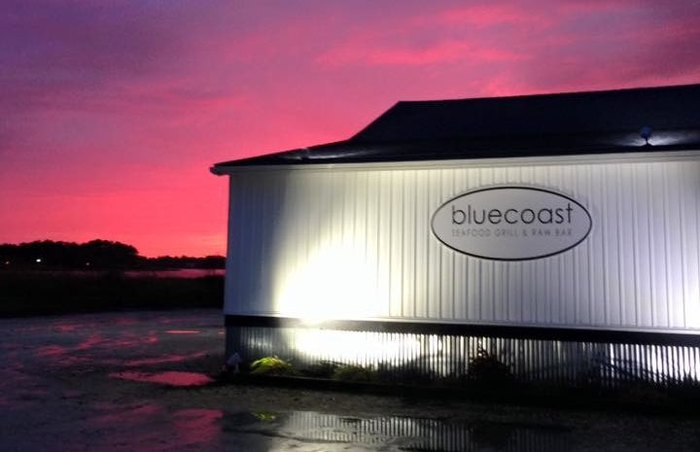 You might want to stop by any of these restaurants after you've spent some time in Delaware's own slice of paradise, Bombay Hook National Wildlife Refuge.