These 20 Beautiful Sunrises In Delaware Will Have You Setting Your Alarm
With its situation along the East Coast, Delaware is treated to stunning sunrises almost all the time, whether it's winter or summer, fair or foul weather.
People who like the Only in Delaware Facebook page are often delighted by photos of stunning Delaware sunrises shared by fellow followers, and they are some of our very favorite things to share.  We hopped over to Flickr to find other amazing images of Delaware's beautiful sunrises that are sure to inspire an early morning wake up call.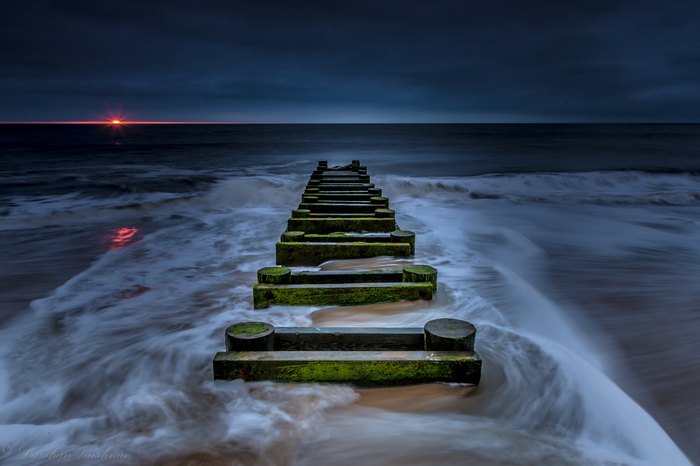 Stunning, aren't they? Where is your favorite Delaware spot for watching the sun rise?
If you want to share your Flickr photos, be sure to tag them with "Delaware" and set your photos open to Creative Commons. Or, share them right on our Facebook page.
OnlyInYourState may earn compensation through affiliate links in this article.