Posted in D.C.
July 18, 2016
These 9 Aerial Views Of Washington DC Will Leave You Mesmerized
Washington DC is gorgeous on the ground but the view from up in the air is even more beautiful. Catching history, the stunning monuments and amazing neighborhoods, these 9 aerial views of Washington DC will leave you mesmerized!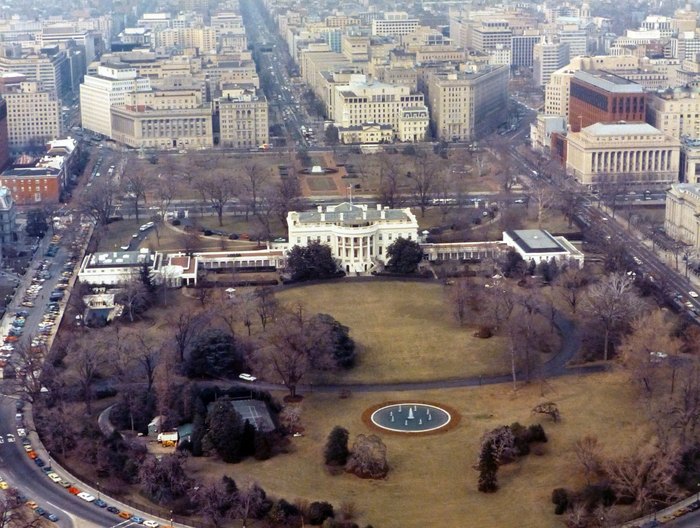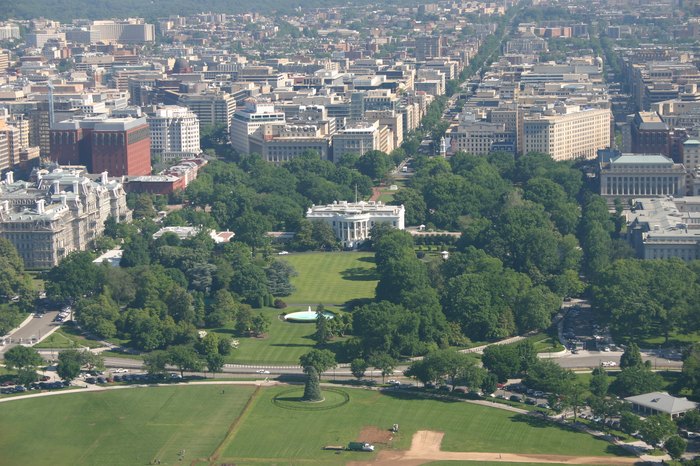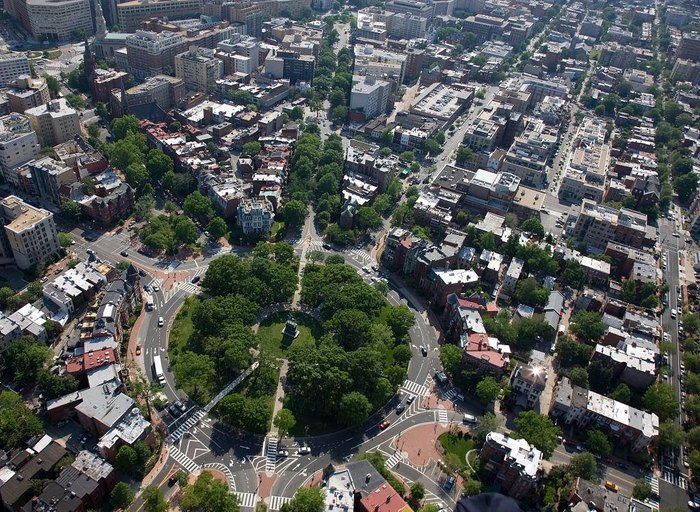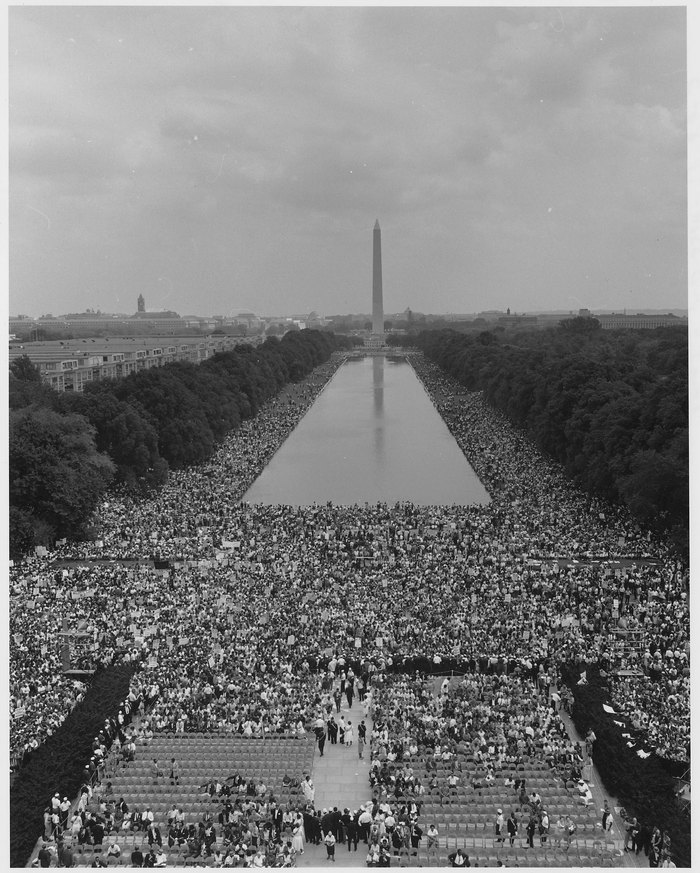 Washington DC has plenty of amazing views that will take your breath away. For even more amazing views, visit these 10 restaurants in Washington DC that have jaw-dropping views while you eat.