The Fabulous Vyne Restaurant In Connecticut Started As A Café To Feed Middlebury Furniture Shoppers
Shopping for furniture can be fun, but it certainly makes for a long day! That's why you've got to plan in some time to eat. In 2009, the Yimoyines family in Middlebury opened Middlebury Consignment and decided to take their business one step further by opening a cafe where hungry shoppers can dine. The Vyne Restaurant began its roots as a small cafe and has since become a fabulous restaurant with a European ambiance.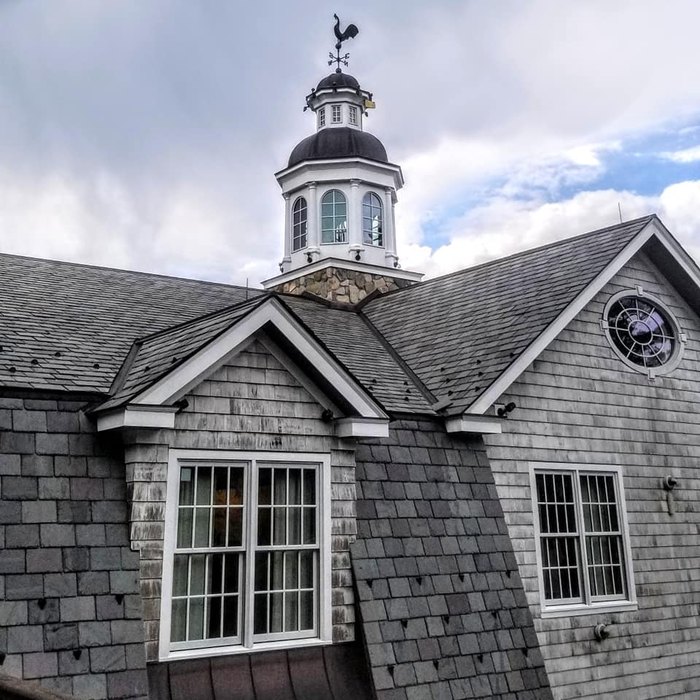 Currently, Vyne Restaurant is making a few indoor renovations. You can enjoy the dazzling ambiance of the patio dining or order one of the delicious meals to go. You can expect to enjoy the same incredible taste and colorful, artistic meals, and incredible quality. Make your reservations for patio dine-in or take-out by visiting The Vyne Restaurant website or call 203-518-4000.
Address: Vyne Restaurant & Bar, 1365 Whittemore Rd 2nd Floor, Middlebury, CT 06762, USA