The Treehouse-Themed Indoor Playground In Connecticut That's Insanely Fun
This time of year in Connecticut it's likely that the little ones in your life might be getting a little bit stir crazy. When the weather outside is too cold, too snowy, or too rainy to get outside, you need an epic attraction where the kids can blow off some pent up energy. Today, we're featuring a treehouse-themed indoor playground with plenty of space to climb, slide, and play. Quester's Way in Mansfield is a place that kids and their adults will love.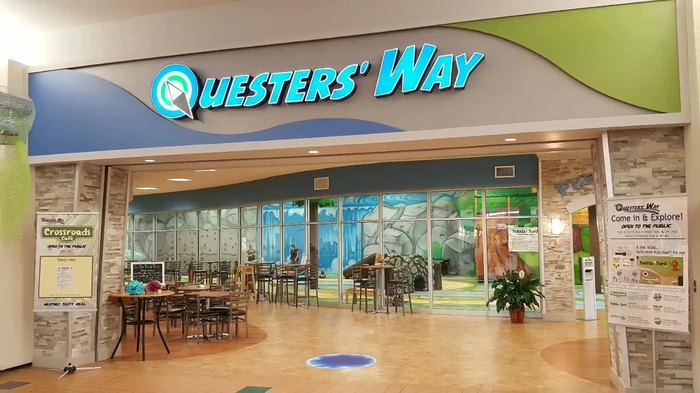 Do you have a kid in your life that would go crazy for this treehouse-themed indoor playground? If your kids love taking a train ride, then you'll want to check out this limited time winter expedition.